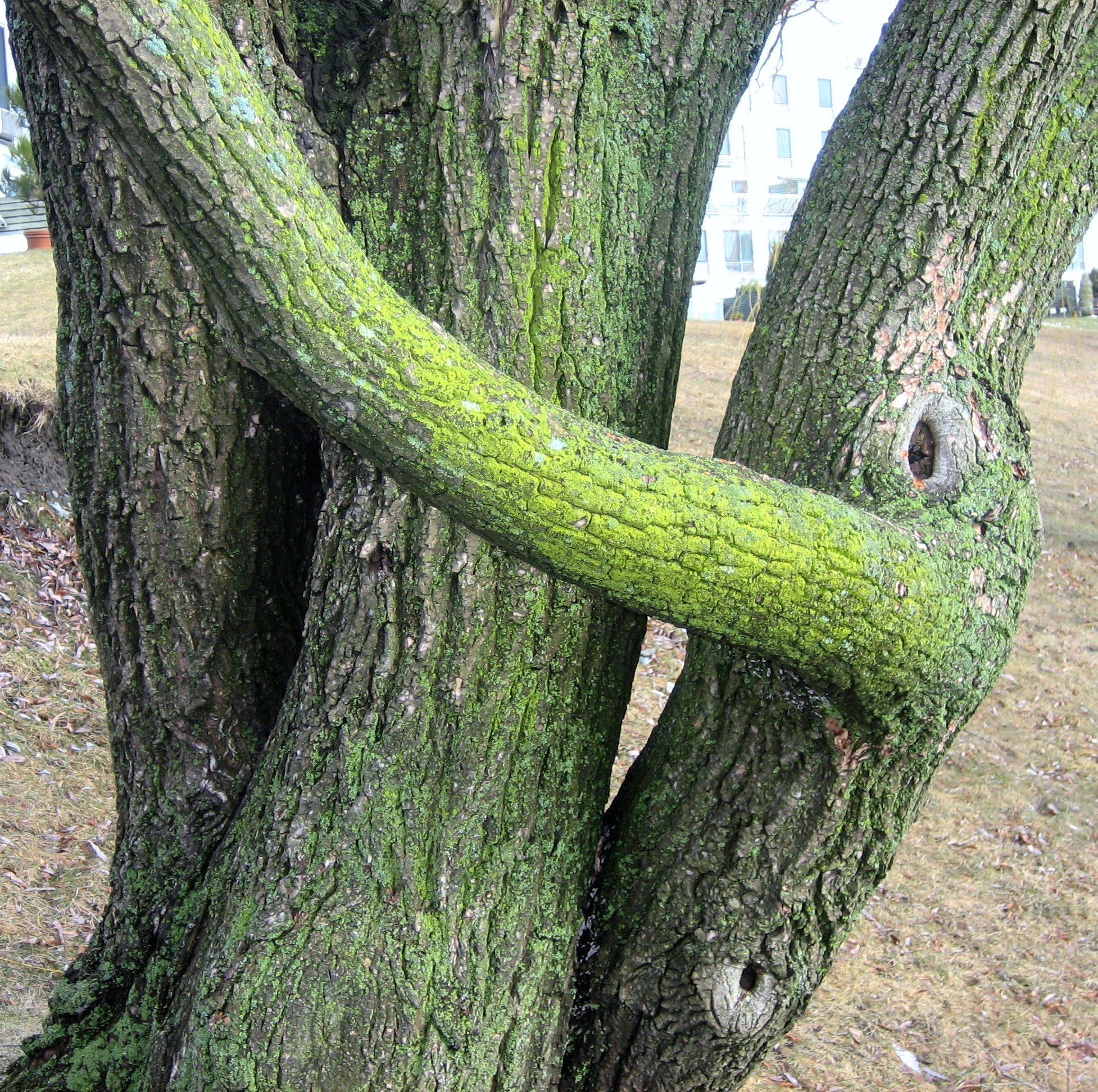 En se soutenant mutuellement, nous devenons plus forts.
Réseau d'éducation aux adultes Autochtones
Derniers articles
janvier 20, 2023
This month's newsletter includes information related to teacher and student support. We hope you find this helpful! 🌱 L'édition de…
Read More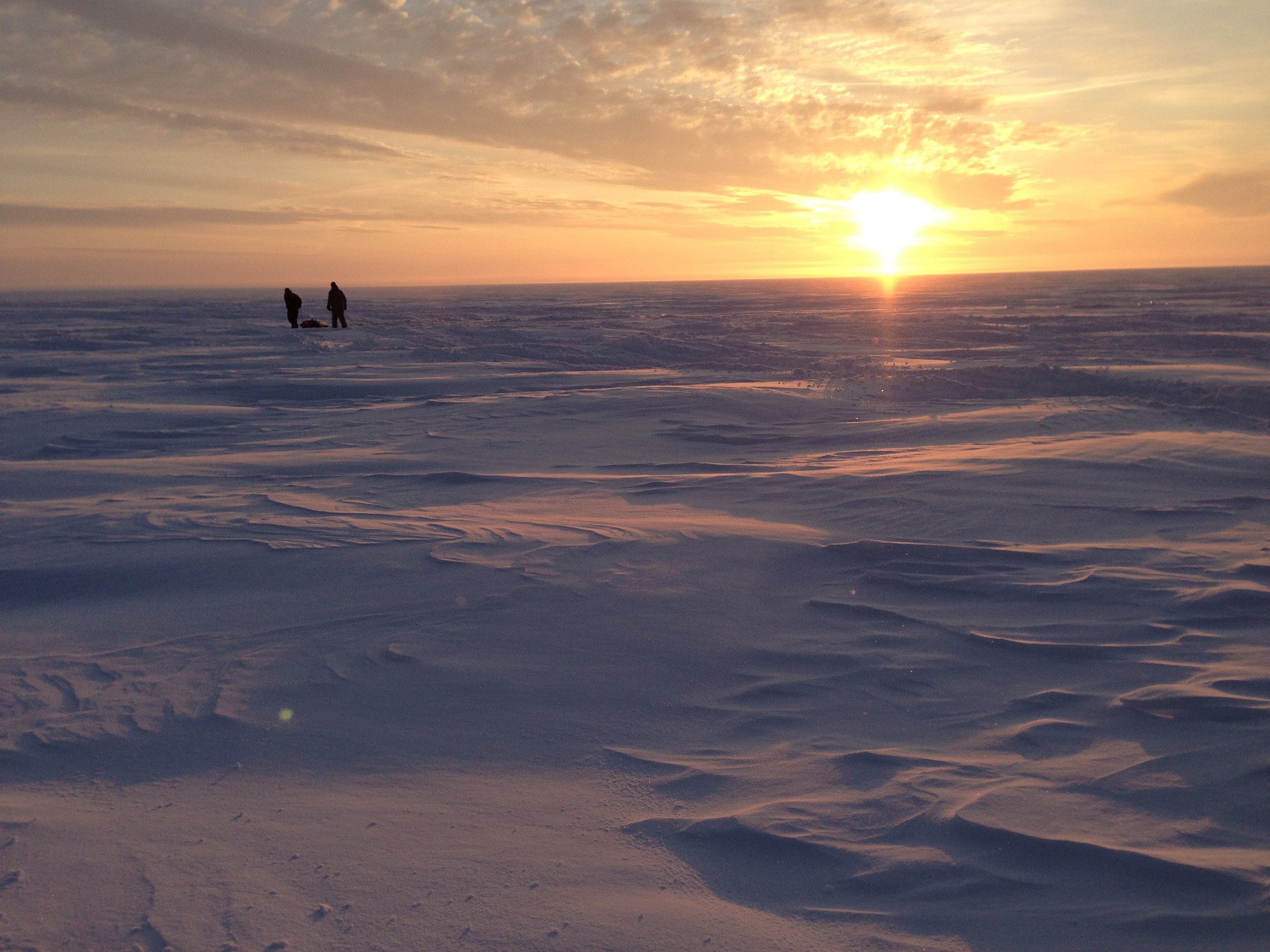 À propos du RÉAA
Le RÉAA existe depuis juin 2019. Il est né d'un désir de se rencontrer et de parler des besoins de nos élèves.
Le réseau a commencé par des rencontres semi-annuelles qui se sont transformées en conversations hebdomadaires avec le début de la pandémie de Coronavirus et, par conséquent, un plus grand besoin de soutien à travers nos communautés.
Our membership has grown since we first started. See below for a list of our member School boards, adult education centres, communities, and organizations.