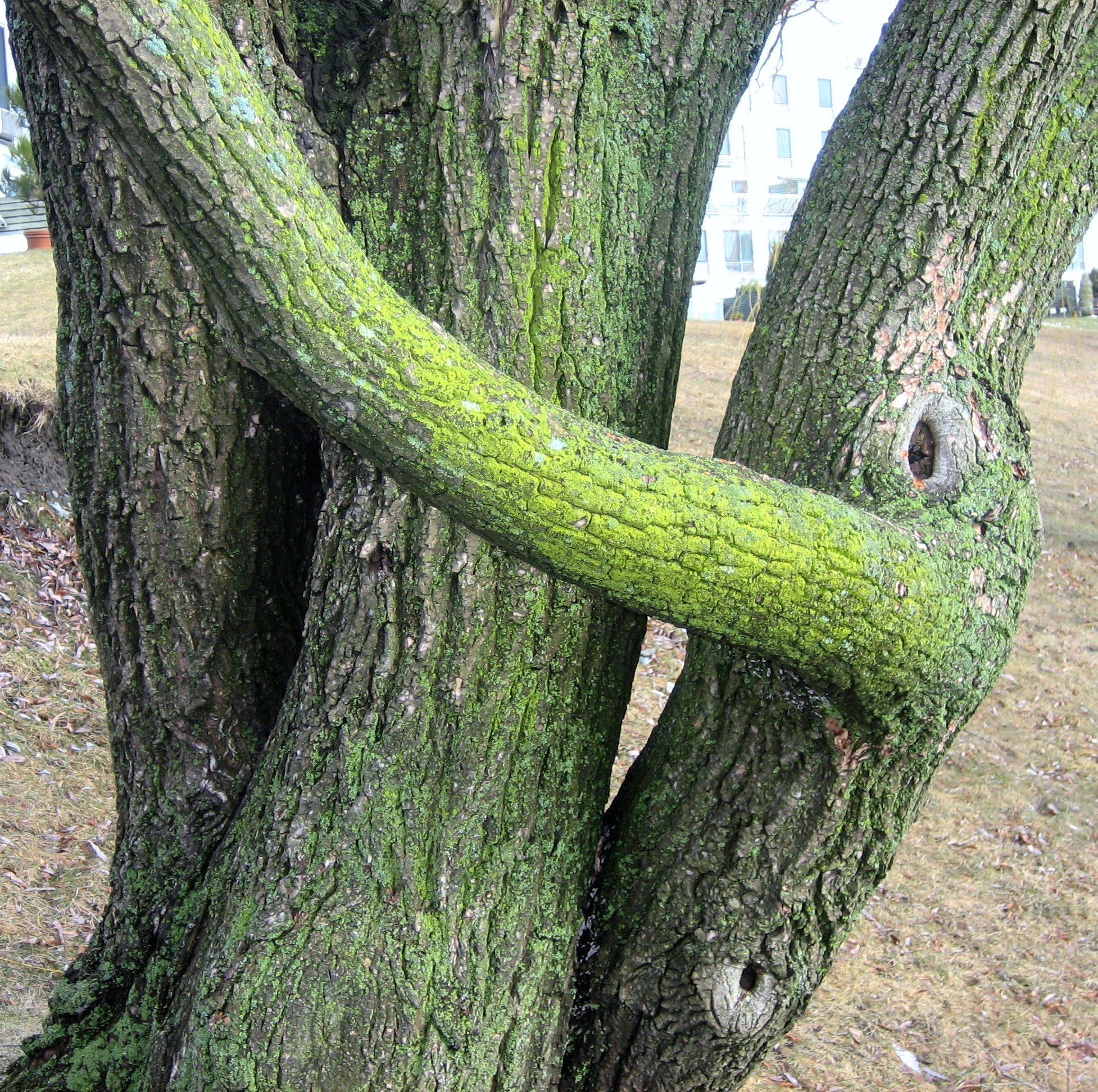 Supporting each other, we grow stronger.
Indigenous Adult Education Network
Latest posts
September 9, 2021
Welcome back to a new school year and a new year of connection throughout the Indigenous Adult Education Network.
Read More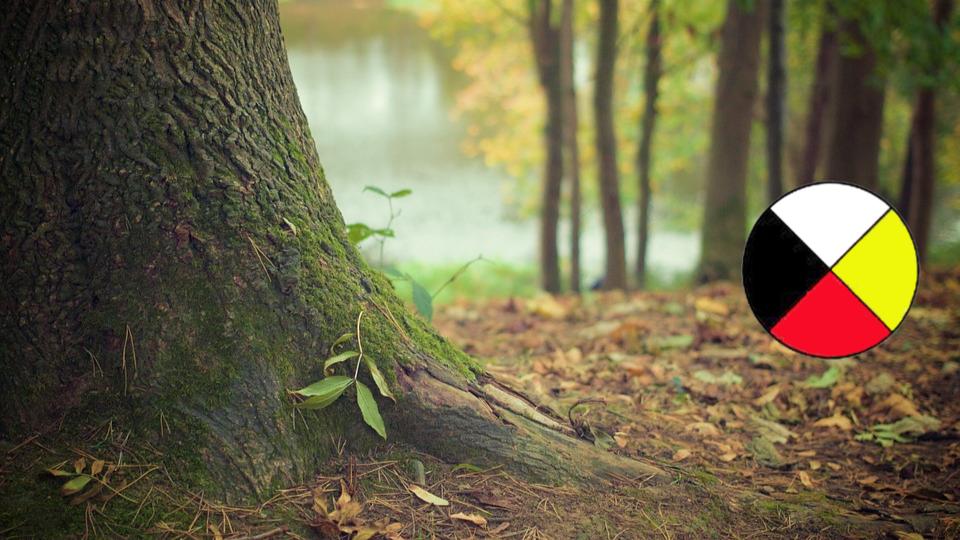 About the IAEN
The IAEN has been around since June of 2019. It started out of a desire to meet and talk about the needs of our students.
The network began with bi-annual meetings which grew to weekly conversations with the onset of the Coronavirus pandemic and thus a greater need for support across our communities.
Our membership has grown since we first started. See below for a list of our member organizations.