This CST learning journal was developed by SJ Jessica Lee from the First Nations Regional Adult Education Centre in Kahnawake. The folder contains a PDF version and a word document.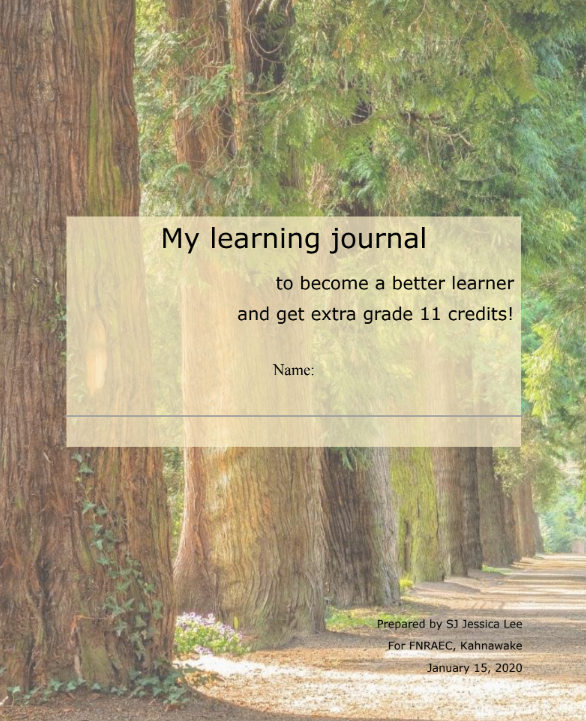 Make a copy or download the word document if you want to modify the journal to better suit the needs of your learners and contexts.
Please respect the author and maintain the credit to SJ Jessica Lee on the cover page. Thanks!