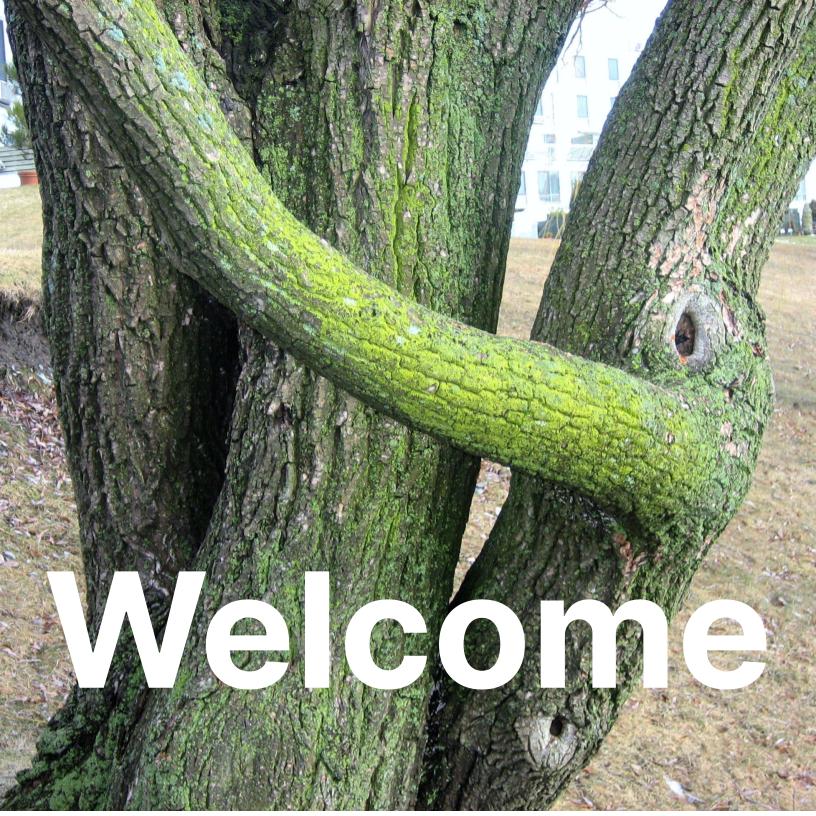 You have subscribed to the Indigenous Adult Education Network website and newsletter list. Welcome!
You'll receive the next newsletter as soon as we publish it and we invite to to check out our previous newsletter collection until then.
If you would like to suggest something to share in the next newsletter, please contact us and let us know!