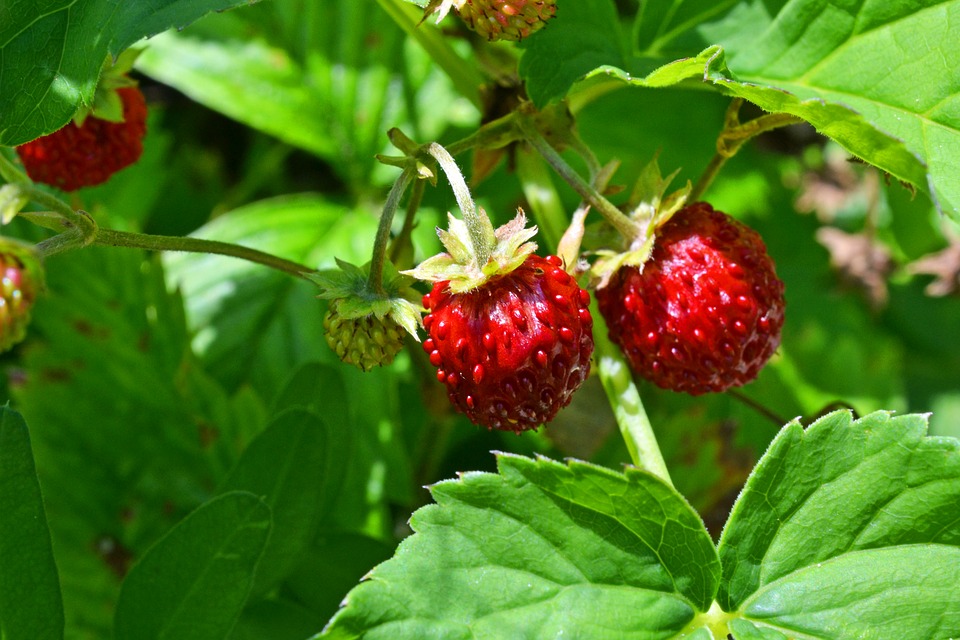 Indigenous Adult Education Network News
Welcome Message
We are almost finished this extraordinary school year – congratulations!
Personally, as I finish my first school year working with all of you, I'd like to thank this network for being a wonderful place of learning about the different communities, organizations, and initiatives that are at the heart of Indigenous Adult Education. The goals we work towards are inspiring.
The discoveries that are beginning to happen across the country, across Turtle Island, underline the relevance of our guiding vision: to create Indigenous pathways for student success.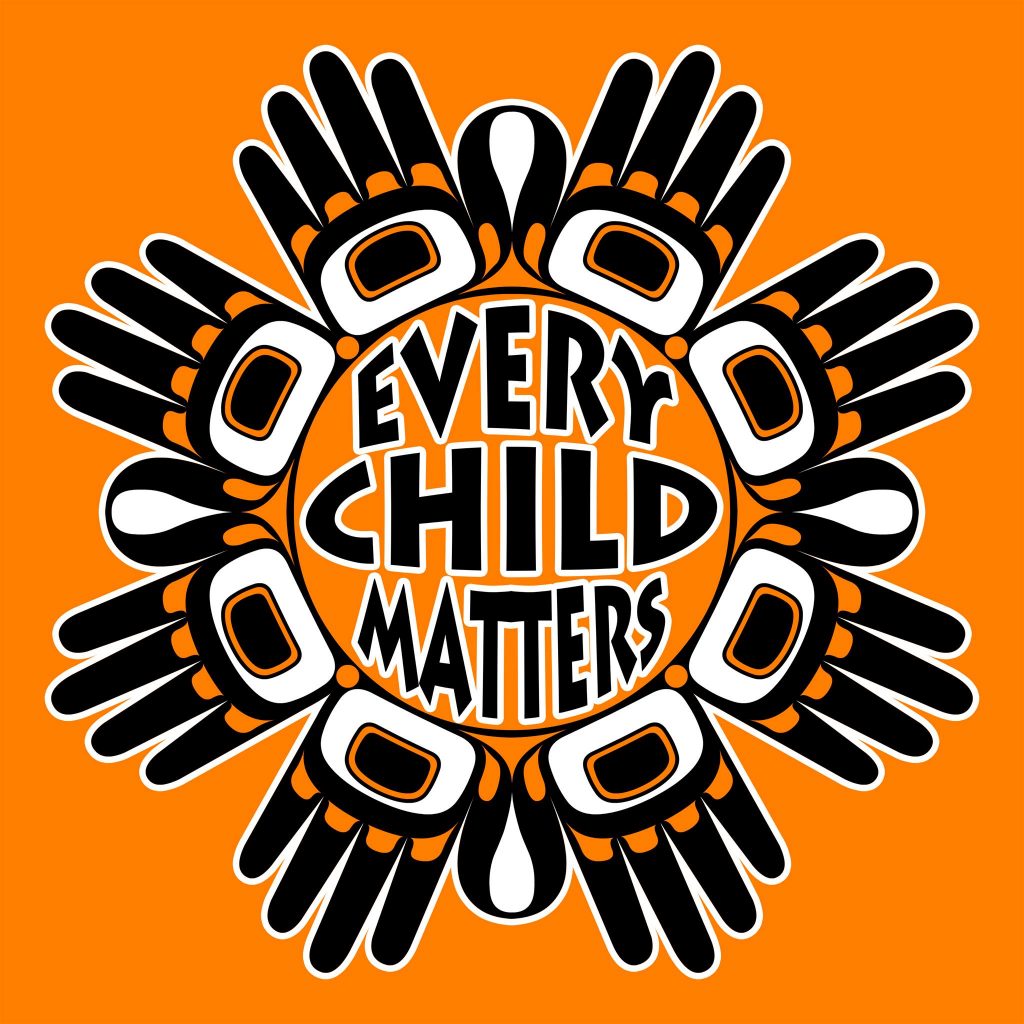 This final edition of the IAEN newsletter for 2020-2021 is dedicated to all the children and learners who were denied those Indigenous pathways, some never to come home.
We remember you and we strive to honour you.
Every Child Matters artwork by Andy Everson, used with permission.
FNAESC conference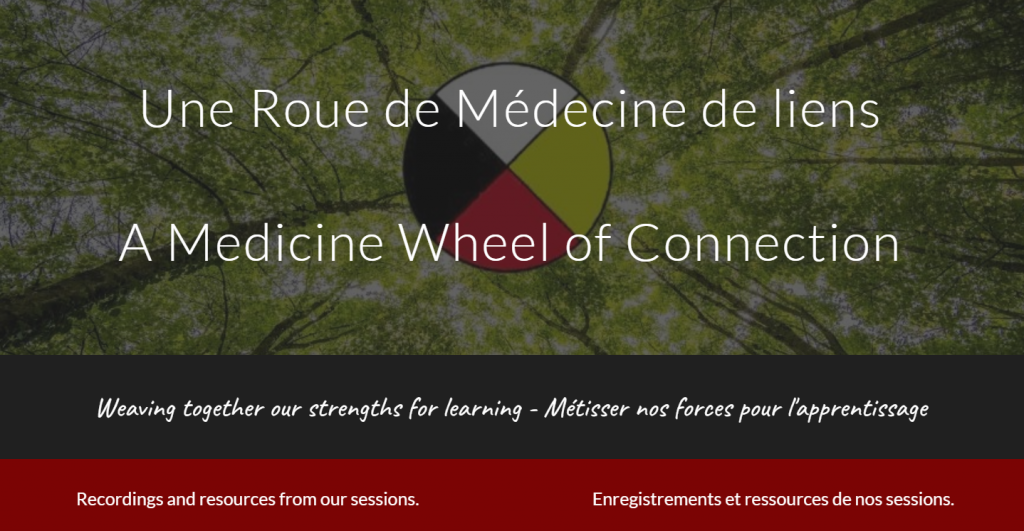 The First Nations Adult Education School Council hosted their annual conference at the end of May. Since it was online, we were able to extend an invitation to members of the network and other partners. We were very happy to welcome those of you who could make it!
The themes we talked about throughout the week were:
Storytelling
Resilience
Connection
Wellness
Indigenous Narratives in Education
Success Stories
Creative Scheduling
Virtual Gathering Points
Teaching through the Medicine Wheel
The recordings and resources from the week's sessions are available at the conference website. Pay it a visit and share it as you like.
RÉCIT, Équipe-Choc, TRÉAQ
Offer of Service for Récit + Équipe-Choc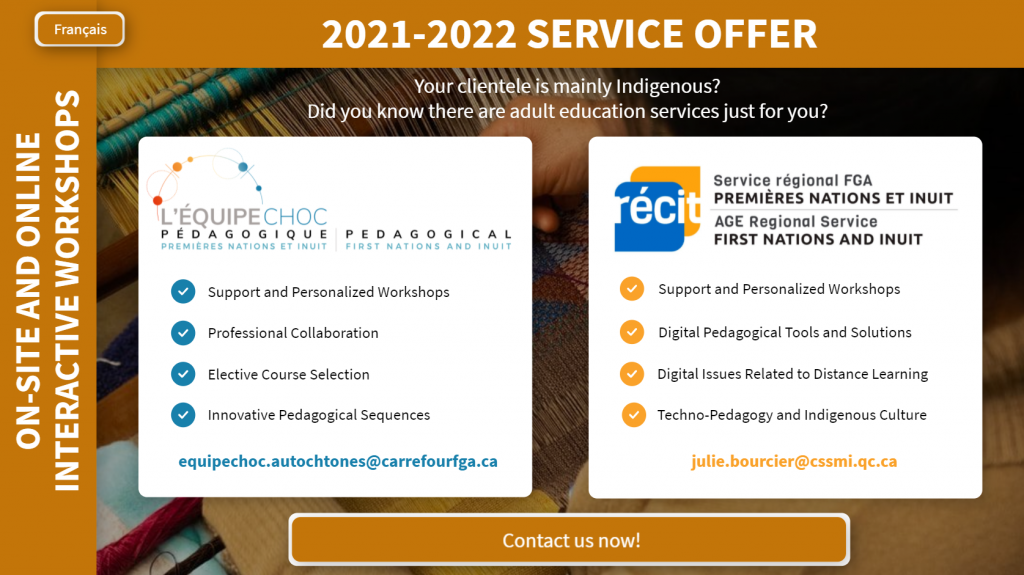 Closing of Course Codes
The closing of course codes for the following programs of study has been postponed to August 31, 2022:
Geography
History
Secondary 5 Mathematics
Social Sciences
Economics
Temporary Removal of Examination
BIM has informed us by e-mail of the temporary withdrawal of the MAT-3051 Mathematics exam, version C (Francophone sector) since the confidentiality of the exam would have been compromised.
This situation reminds us of the importance of doing everything possible to preserve the confidentiality of the exams.
A last word…
I would like to take the opportunity of this last newsletter of the year to say goodbye and to thank you all for your warm welcome and for the trust you have placed in me. I have made the difficult decision to return to teaching in August, but know that Vanessa and Julie will remain available to meet your pedagogical and digital needs.
I leave with great memories of my time with the FNI Pedagogical Equipe-Choc and with an experience that has given me a lot professionally, but also on a human level.
Thanks again and I wish you all the best!
Nicole

News from TRÉAQ: New Learning Situations
Diane Labelle is working on the development of two new Learning Situations for SVI 3017-2 "Reconciling Work and Personal Life".
These will be available in July of 2021.
Stay Connected
No matter where you choose to connect, you will still stay in the loop!
Join the Indigenous Adult Education Network Facebook Group here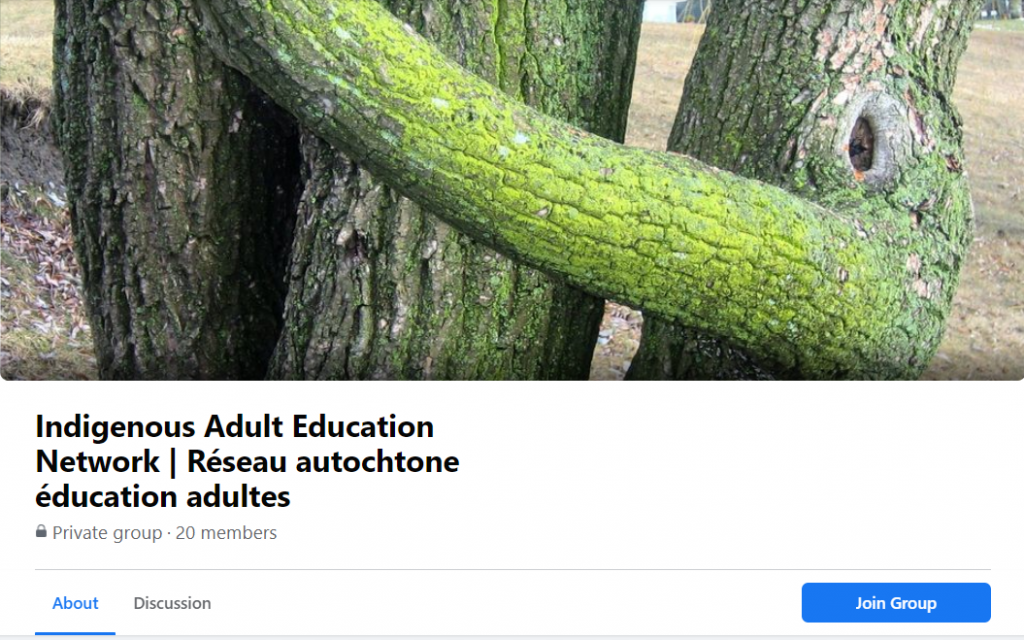 Subscribe to receive Newsletters and other news from this website by email in the box below.
[jetpack_subscription_form show_subscribers_total="false" button_on_newline="false" custom_font_size="16px" custom_border_radius="0″ custom_border_weight="1″ custom_padding="15″ custom_spacing="10″ submit_button_classes="" email_field_classes="" show_only_email_and_button="true"]
Nia:wen, Welàlin, Tshinaskumitin, Migwetc, Merci, Thank you
Have a restful summer and we'll see each other soon.
For questions, comments, or ideas for future newsletters, please contact us here!