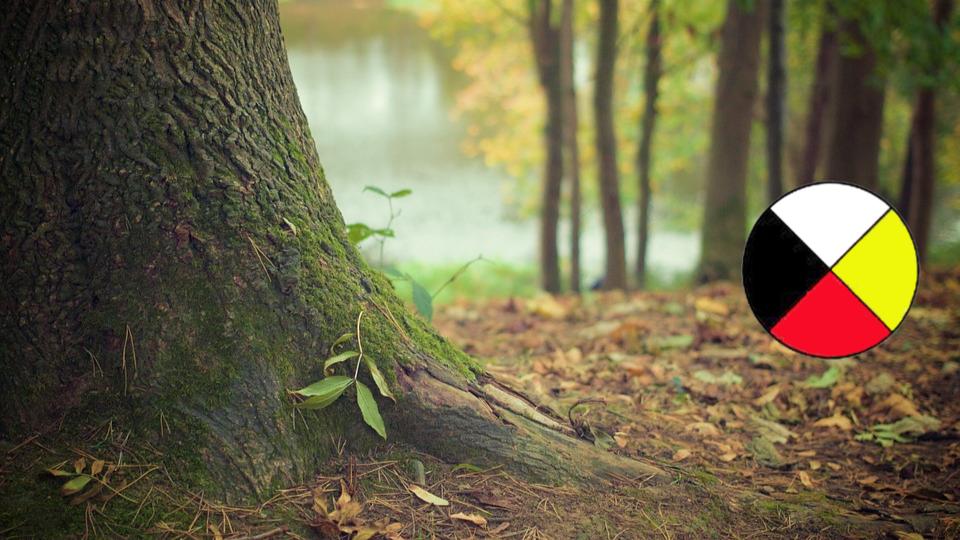 Indigenous Adult Education Network News
Welcome Message
Welcome back to a new school year and a new year of connection throughout the Indigenous Adult Education Network.
The beginning of the school year is always a magical time – full of energy and hope for our learners and our communities.
Before we know it, the National Day for Truth and Reconciliation also known as Orange Shirt Day, September 30, will be upon us.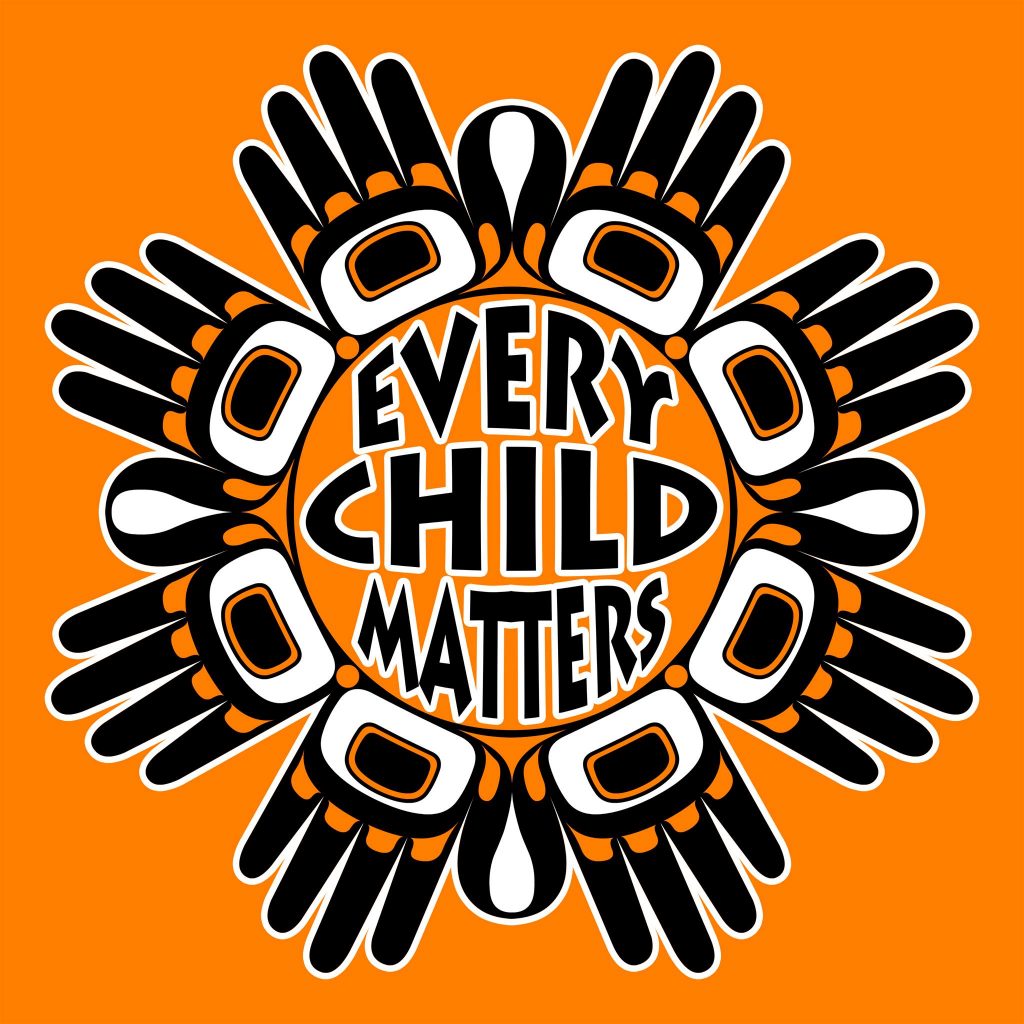 Many organizations are now declaring a commitment to honour the Truth and Reconciliation Commission's Calls to Action. It will be exciting to seeing these commitments take shape in action.
Nia:wen, Welàlin, Tshinaskumitin, Migwetc, Merci, Thank you
Every Child Matters artwork by Andy Everson, used with permission.
RÉCIT, Équipe-Choc, TRÉAQ
Récit + Équipe-Choc – Ongoing projects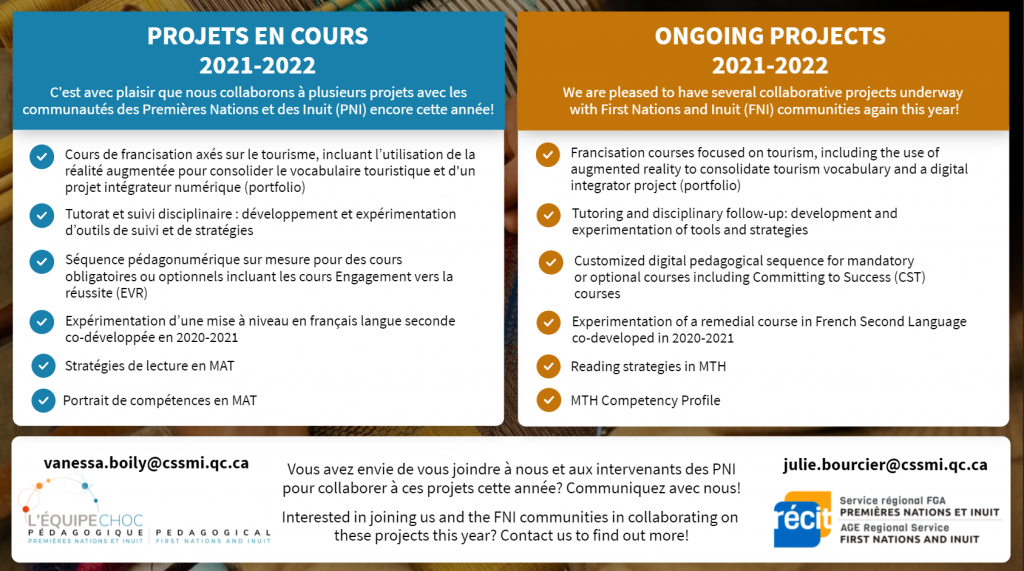 News from TRÉAQ
Network member Renée Labbé, Pedagogical Consultant with the Sabtuan Adult Education Centre of the Cree School Board, is our newest representative to the TRÉAQ Coordination Committee. The first meeting will be held in November 2021.
We thank Martin Adam, Centre Director from the CRÉA Kitci Amik, for representing the Indigenous Adult Education Network for the past two years.
Sharing Resources
Resources from the FNAESC
We created these resources with and for teachers of the First Nations Regional Adult Education Centres. Do you have resources you'd like to share with the rest of the network? You can add them as a comment at the bottom of this page or send them to Tracy to include in future newsletters!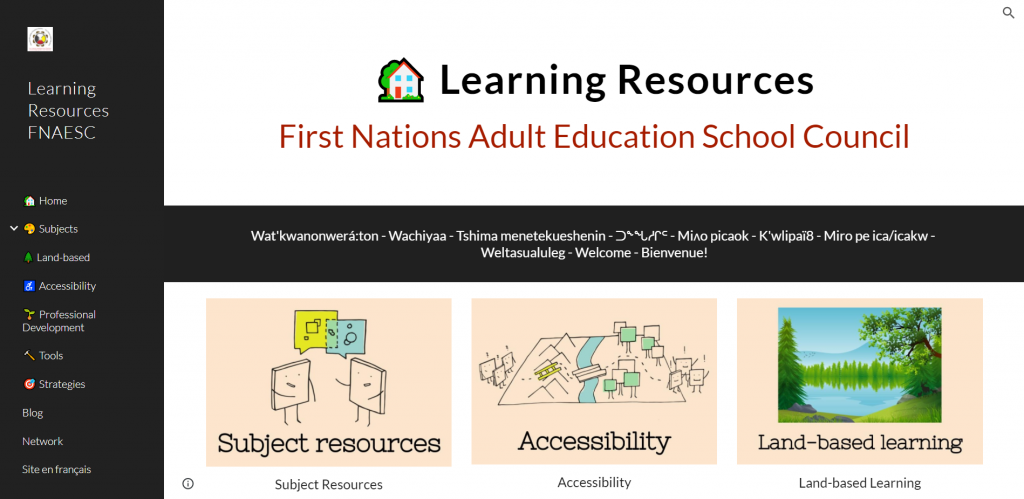 Upcoming Events
2021 National Building Reconciliation Forum
Registration is now open for the 2021 Building Reconciliation Forum: Falling into Step with First Peoples students. All of the information is available at the link below.

September 21 – 23 – Information and registration
Indspire National Gathering
This year's Indspire National Gathering for Indigenous Education will take place virtually.
A Shared Responsibility: Charting a Course for our Tomorrow
November 24 – 26, 2021 – information and registration.
Note – there is a reduced rate for groups of 10 or more. If network members are interested in attending, we can look into group ticket prices. Contact Tracy if you are interested in this.
Stay Connected
No matter where you choose to connect, you will still stay in the loop!
Join the Indigenous Adult Education Network Facebook Group here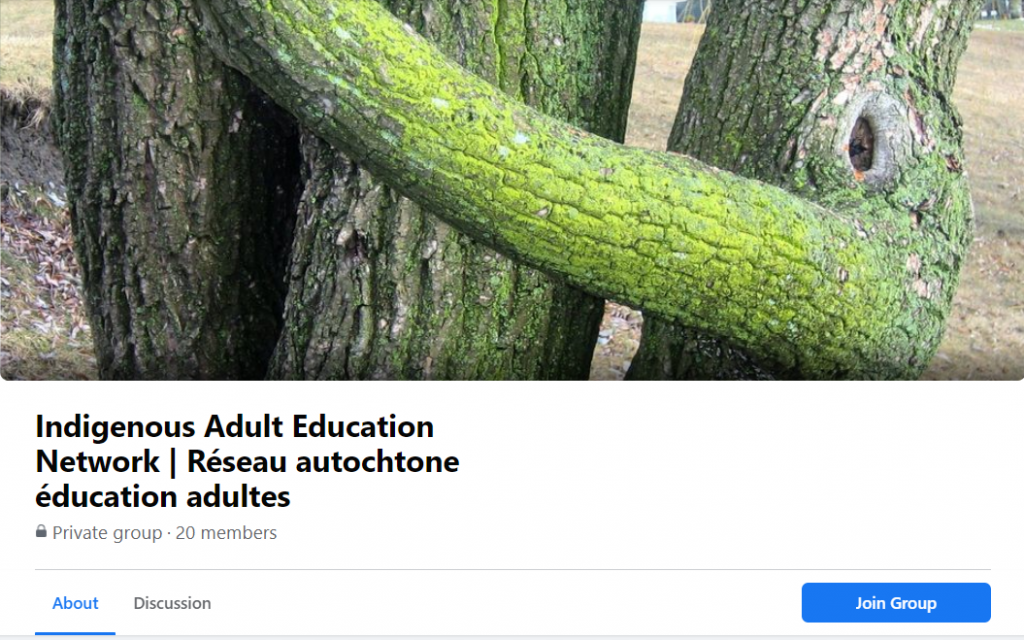 Subscribe to receive Newsletters and other news from this website by email in the box below.
[jetpack_subscription_form show_subscribers_total="false" button_on_newline="false" custom_font_size="16px" custom_border_radius="0″ custom_border_weight="1″ custom_padding="15″ custom_spacing="10″ submit_button_classes="" email_field_classes="" show_only_email_and_button="true"]
Nia:wen, Welàlin, Tshinaskumitin, Migwetc, Merci, Thank you
For questions, comments, or ideas for future newsletters, please contact us here!