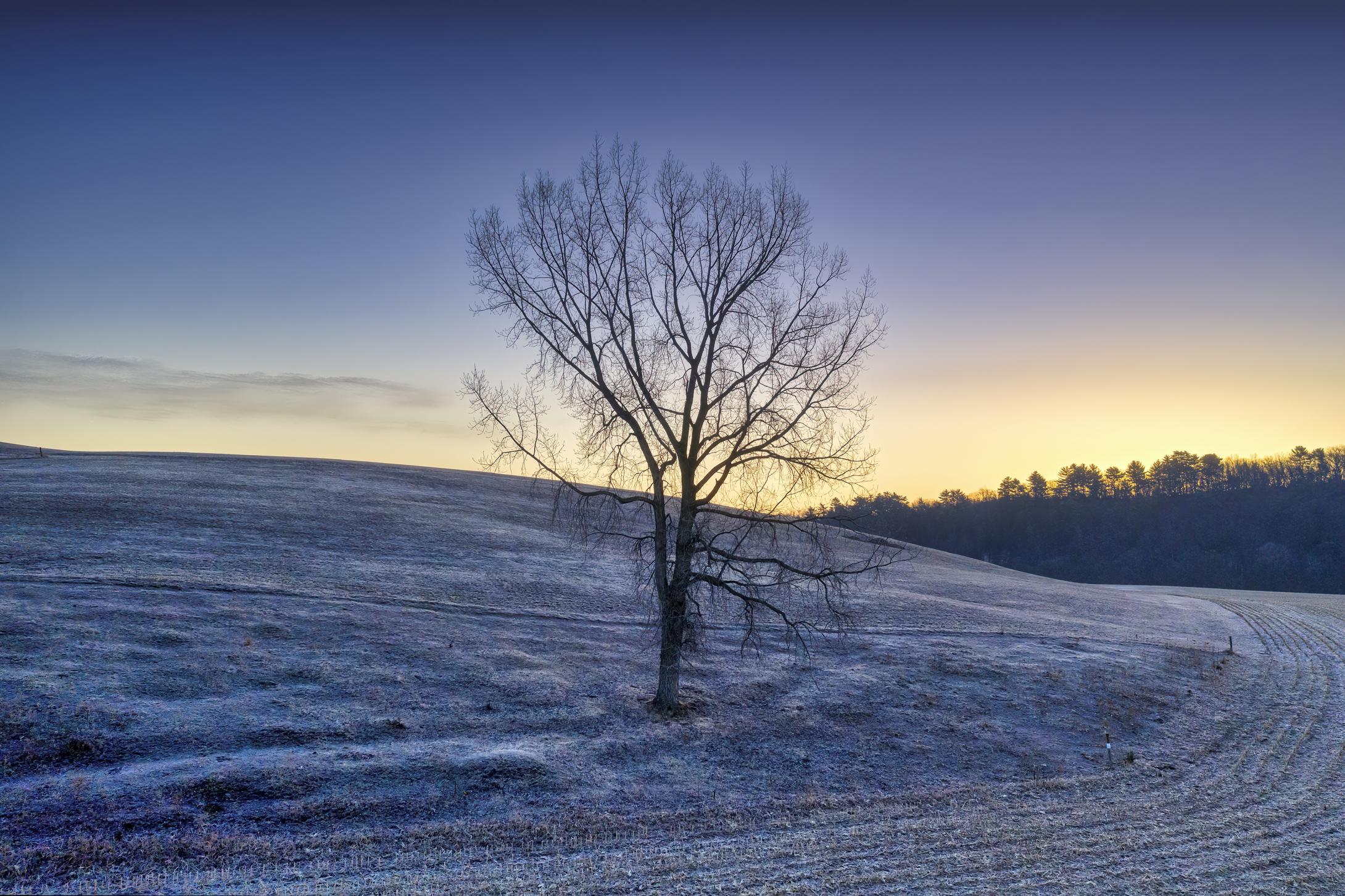 Indigenous Adult Education Network News
Welcome Message
This month's newsletter presents some updates on ongoing projects as well as upcoming professional development opportunities and conferences for the next few months. And, as always, there is a new poster related to teaching and learning waiting for you at the bottom of the page.
Nia:wen, Welàlin, Tshinaskumitin, Migwetc, Merci, Thank you
If you have something to share in the newsletter – please reach out to Tracy or share it at a monthly network meeting so we can make sure to include it in an upcoming issue.
Teacher & Centre Support
Équipe-Choc & RÉCIT
The équipe-choc & RÉCIT for First Nations and Inuit have been continuing their focus on Digital-Pedagogical Sequences for Commitment to Success (CST) courses.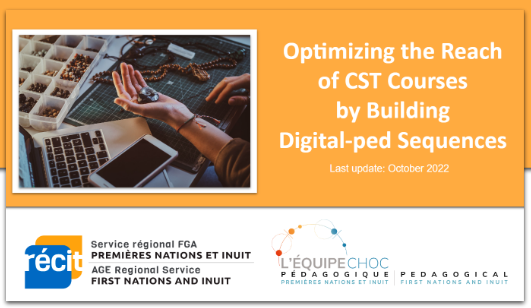 Visit the Digital-ped sequences website to see what they have been working on with their collaborators and please contact them if you would like to join in the creation of new sequences to share with others.
Julie and Joanne are available to support your needs in pedagogy and integration of technology. They will be presenting conversation-based sessions at upcoming ACE, AQIFGA, and TRÉAQ conferences in collaboration with their partners. Contact them to find out more!

TRÉAQ
The TRÉAQ will present two training sessions with simultaneous translation in English in March and in April. Since September, we have been offering several training sessions for Adult General Education and Vocational Training to managers and their teams.
If you would like to attend a session, click here to register on TREAQ's platform.
Here is a description of the two training sessions:
Deployment of the SVI program of study (March 29, 1:15-3:15 p.m.)
Social Vocational Integration (SVI) promotes the success of certain students, helps a large number of adults in their professional choices, and allows many participants to enter the labour market. To do so, this program of study offers a great opportunity for development, many challenges, but above all, it
provides the opportunity to organize partnerships with Vocational Training (VT), Service to business, and various organizations, including an alliance with the various Adult General Education (AGE) teaching services.
You are invited to discuss with the TRÉAQ and its collaborators, share your experiences, or simply learn more about this educational service and its various components.

Certification of studies: Frequently Asked Questions in AGE (April 20, 9:00-11:00 a.m.)
This meeting time is reserved for certification authorities.
In the spring of 2023, the TRÉAQ will send a new survey to the certification authorities to gather your questions related to the certification of studies. Representatives from the MEQ's Direction de la sanction des études and the Organizational team of the TRÉAQ will target the most frequently asked questions when planning the content of this session. The primary objective of
this session is to answer these questions so that everyone can fulfill their roles and responsibilities on a daily basis while respecting the guidelines.
The Organizational team of the TRÉAQ is here to meet your needs. We offer personalized coaching and training for managers and their teams.  Submit a support request now. 
If you are not registered to our Member Area, please fill in the form here
Balanced Health Curriculum Updates
Balanced Health is a website devoted to the teaching of Indigenous Health Sciences. It is still in development and one of the latest updates is it is now being developed in French!
It is partially translated now and we are actively looking for partners to help curate and / or create French language resources to include in the French program site. Please contact Tracy or Diane if you have some ideas!
Another update is the evolution of a flexible approach to competency development. The idea behind it is to give learners the agency to choose the competencies to develop based on the topics that interest them in the program. A beginning overview of this approach is presented here. This is also a work in progress and if you are interested in this kind of flexible approach, please contact Tracy so we can chat!
Upcoming Conferences
March 16 – ACE online Conference

The RÉCIT for Adult General Education (English Sector) is holding their annual online conference on March 16. Visit their website to find out more information and to register! (Members of the Indigenous Adult Education Network will be facilitating sessions at ACE!)
**Note – this is an English School Boards initiative and so the activities will be in English for the most part. Anyone is invited to participate, as long as you are comfortable communicating in English.
April 27 – 28 – AQIFGA Annual Conference

This year's AQIFGA conference will be hosted by the Centres de services scolaires du Saguenay–Lac-St-Jean. Visit the conference website for more information and to register.
May 12 – Quebec Social Integration Network Conference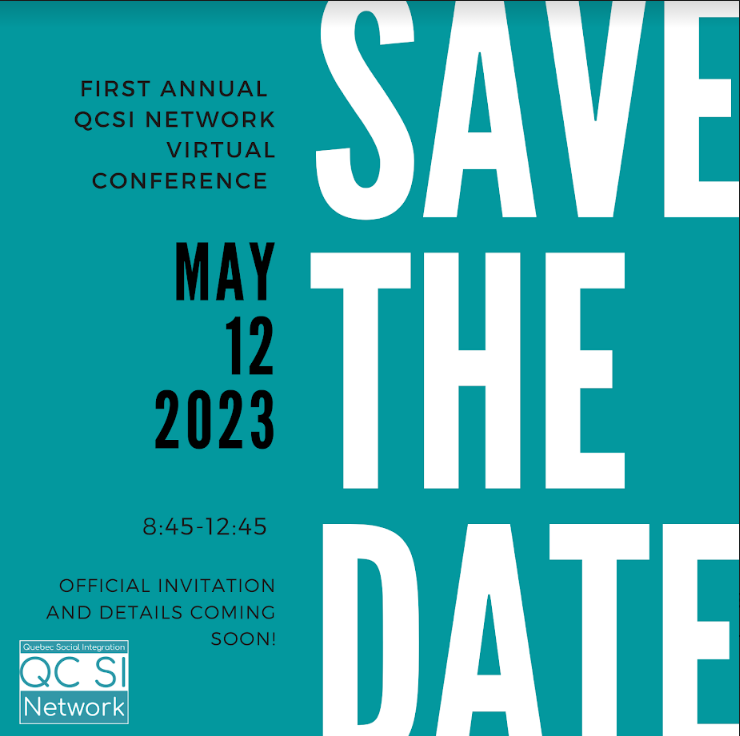 Save the date! The first annual Quebec SI conference is in the works for May 12 – it is open to all staff involved in Social Integration and Social Vocational Integration programs. It will be held online – more information will follow!
**Note – this is an English School Boards initiative and so the activities will be in English for the most part. Anyone is invited to participate, as long as you are comfortable communicating in English and you work in Social Integration!
Monthly Gift!
Poster Series
This is part of a growing series of small posters to honour teachers & learning. Here is a folder of the images with and without the FNAESC logo. Feel free to use them and add your own logo if you like. The images used are all from pixabay.com, unless otherwise noted, and are in the public domain.
This month's poster has to do with recognizing knowledge in its different forms.
Stay Connected
No matter where you choose to connect, you will still stay in the loop!
Join the Indigenous Adult Education Network Facebook Group here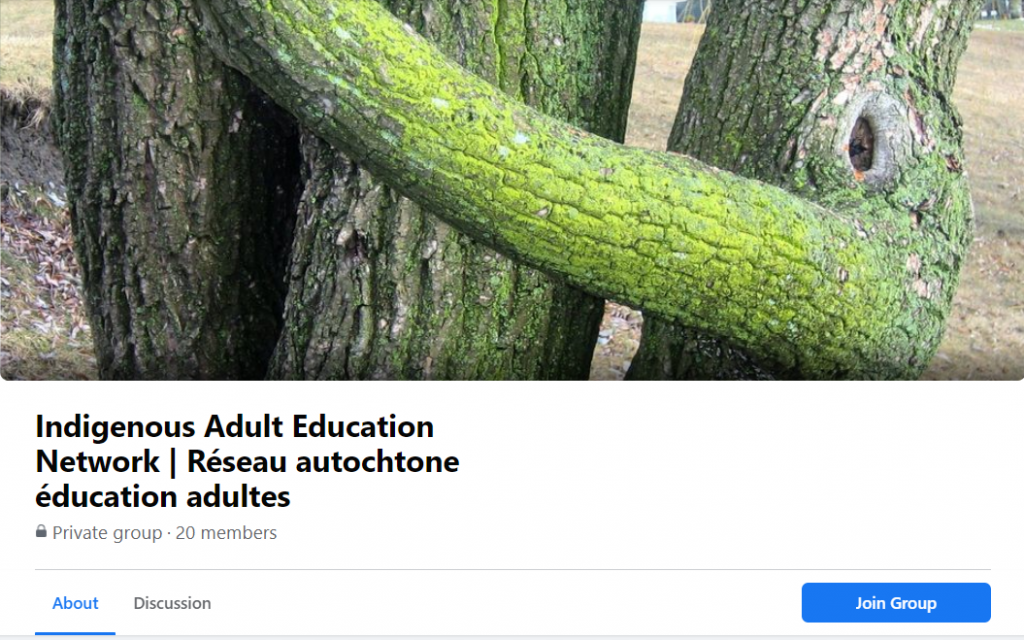 Subscribe to receive Newsletters and other news from this website by email in the box below.
Want to check out past newsletters? You can always find them on the homepage!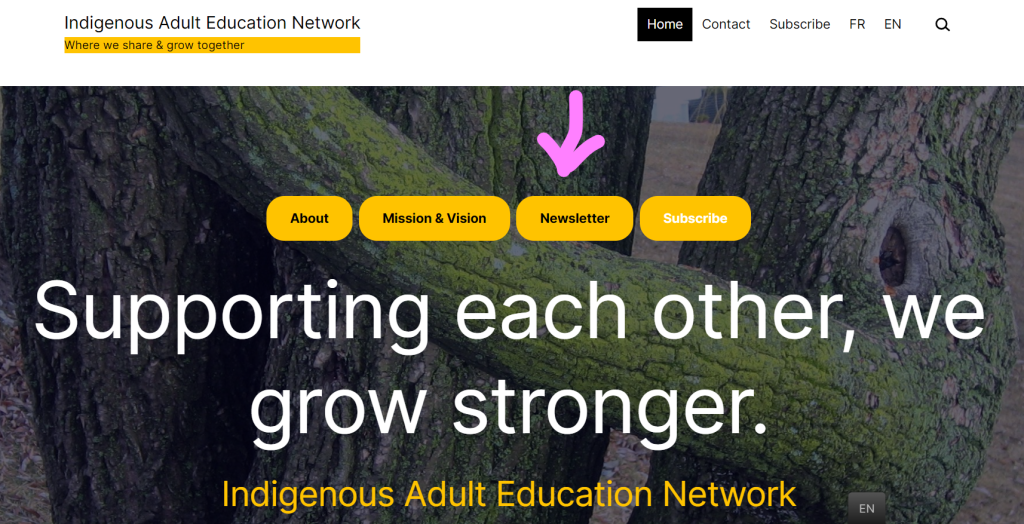 Nia:wen, Welàlin, Tshinaskumitin, Migwetc, Merci, Thank you
For questions, comments, or ideas for future newsletters, please contact us here!