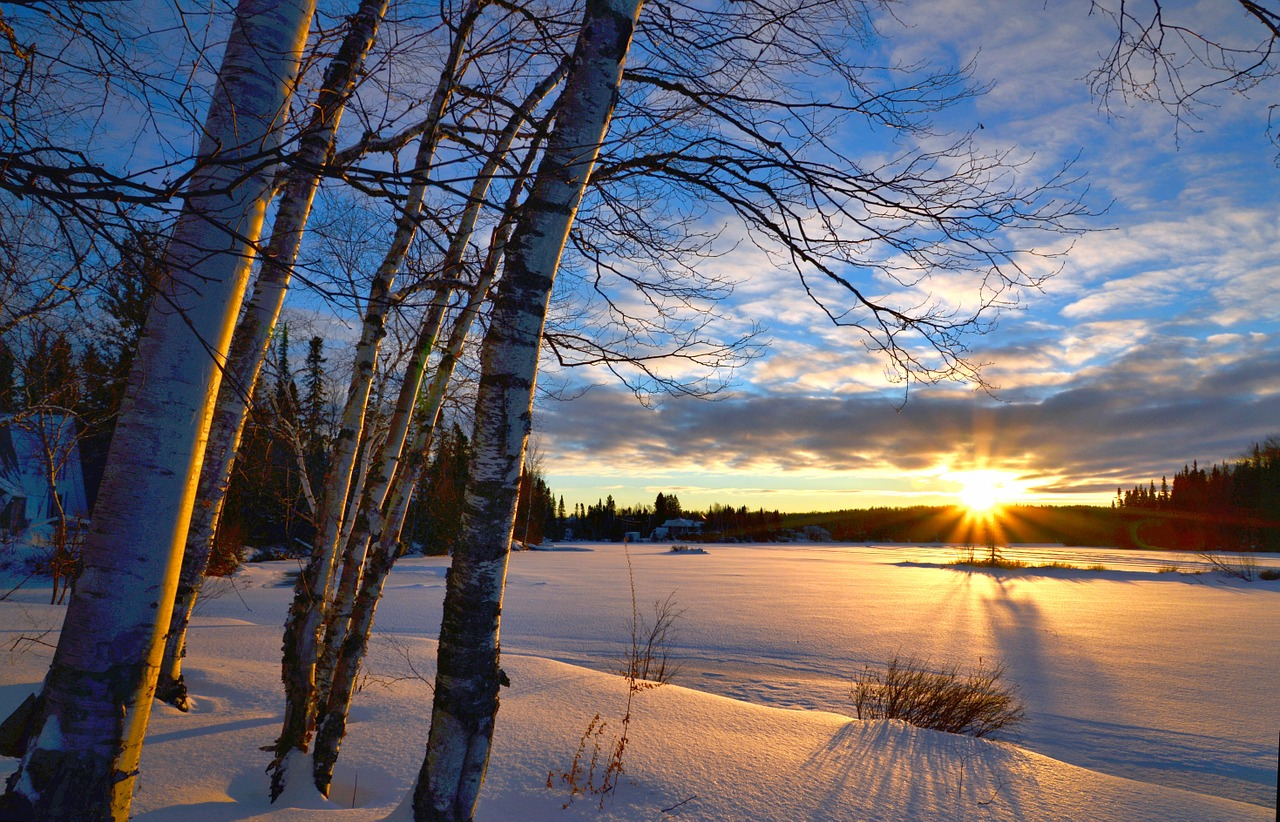 Indigenous Adult Education Network News
Welcome Message
This month's welcome includes an invitation to our new online spaces, if you are reading this in your email, know that it has come to you from the network's new website – https://iaen-reaa.org/ or https://iaen-reaa.org/fr depending on the language you prefer.
We also have a new Facebook group. There are about 20 members so far and we'd love to see you there!
If you prefer not to join the Facebook group, no worries because you can still get updates by subscribing to this website.
No matter where you choose to connect, you will still stay in the loop!
Join the Indigenous Adult Education Network Facebook Group here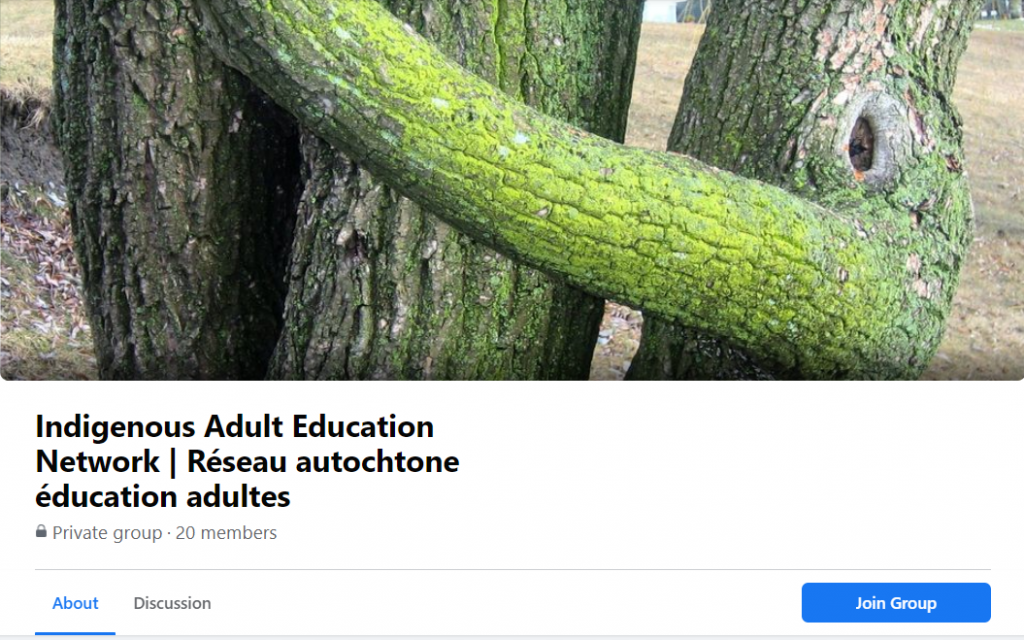 Subscribe to receive Newsletters and other news from this website by email in the box below.
[jetpack_subscription_form show_subscribers_total="false" button_on_newline="false" custom_font_size="16px" custom_border_radius="0″ custom_border_weight="1″ custom_padding="15″ custom_spacing="10″ submit_button_classes="" email_field_classes="" show_only_email_and_button="true"]
RÉCIT, Équipe-Choc, TRÉAQ
Inspirational Practices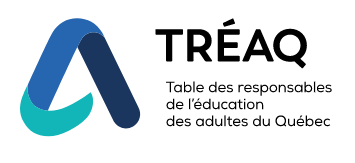 The TRÉAQ is looking to highlight inspirational practices in some of our centers. Do you have a project? A unique way of connecting with students during COVID? Attempting something new? Please share with us (diane.labelle@treaq.ca)
Committing to Success (CST) Survey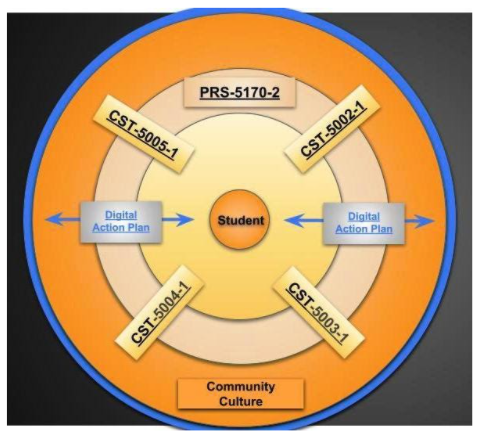 The Récit and Pedagogical Équipe Choc for First Nations and Inuit are developing a pedagogical sequence that integrates computer literacy skills with career orientation courses. The centre that requested these courses wants their students to be able to earn option credits. While working on this project, it became clear that including "Committing to success" (CST) courses in the sequence would enable students to obtain credits while developing skills essential to academic success.
We would like to know if and how these CST courses are being used in the communities or if you would like help implementing them in your centre's curriculum. Here is a short survey: Committing to Success Survey

Complementary Services
Did you know that there are two Karine's who can help you with complementary services at your centre? Contact either one for support in this area!
Karine Jacques: sec@carrefourfgafp.ca
Karine Martin: equipechoc.sec@carrefourfgafp.ca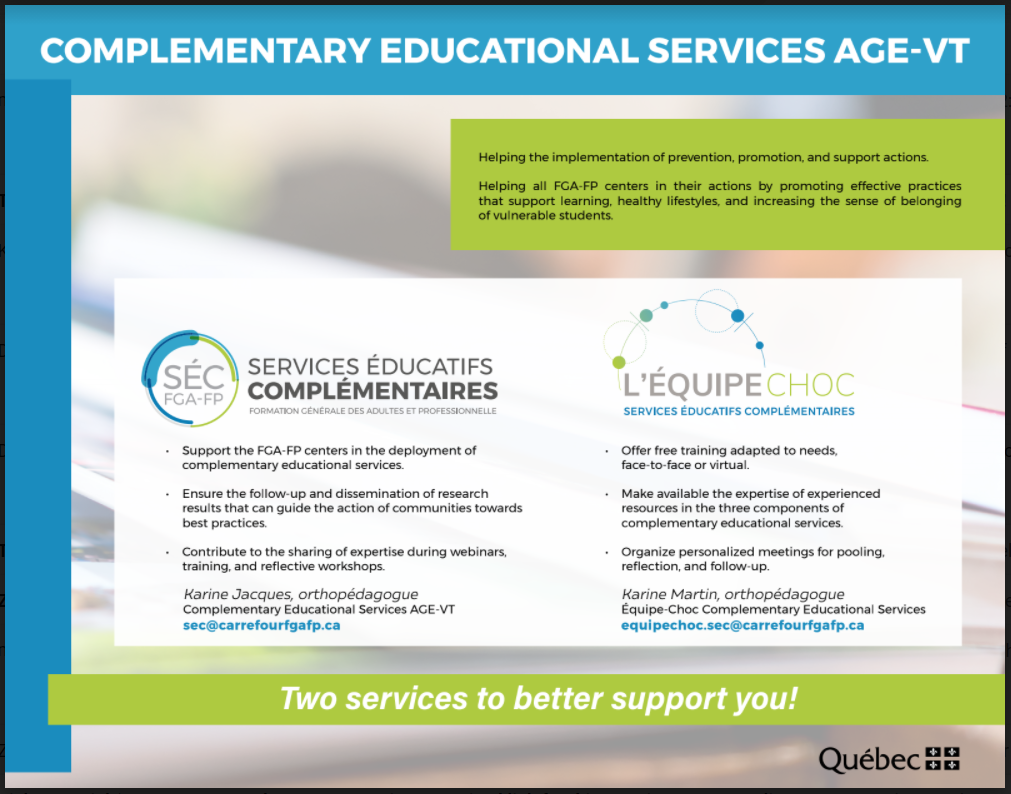 Inspiration from our Centres
APTN to visit Kahnawake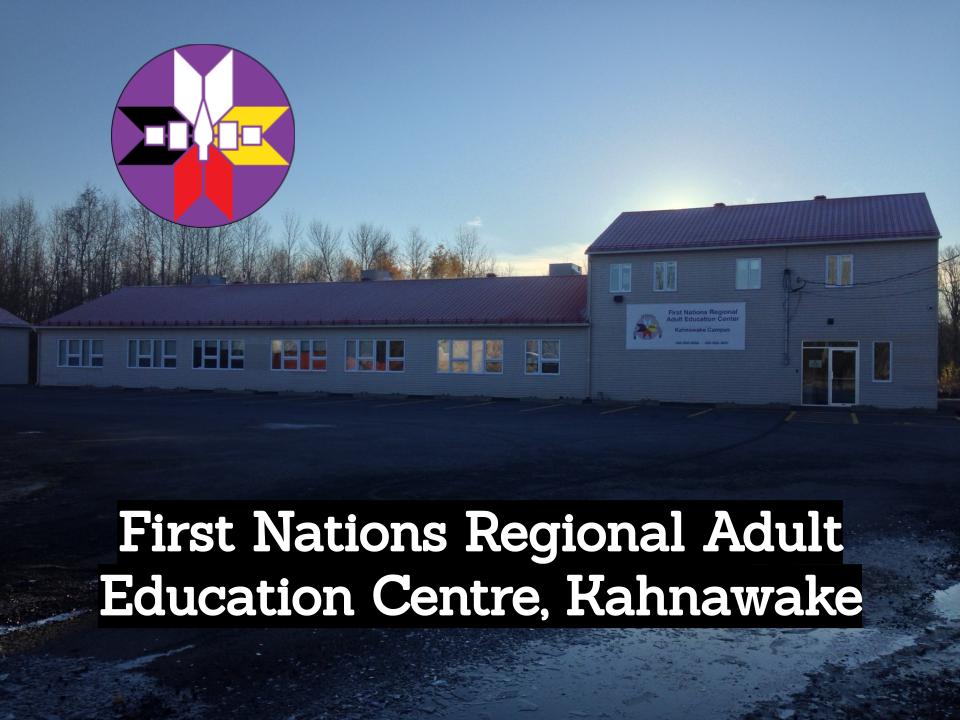 At the end of June, APTN's Chuck Hughes is going to film a cooking episode at the First Nations Regional Adult Education Centre in Kahnawake. The focus will be on corn 🌽 and strawberry 🍓. Teacher Kanerahtiio Hemlock will be his guest to explain the value of these foods in Kanien'kehá꞉ka culture.
Growing Dome in Listuguj
The First Nations Regional Adult Education Centre in Listuguj began using their new Growing Dome in February. So far, they have harvested Kale 🥬 and lettuce 🥬 (lots of it! 🥬 🥬) and the beans and potatoes are on their way. Read their story and see some pictures of the project here.
Do you have a project you'd like to share with others?
Contact us so we can include it in the next issue!
AQIFGA conference

The Agifga conference will happen online from April 28 – April 30. Are you familiar with the workshops offered by network members? Here they are (you can read their descriptions as of page 25 in the AQIFGA conference program:
Wednesday, April 28 from 10:45 – 11:45
108 Science DBE Program, Resources and Exam Familiarization by Barbara Choquette and Micheline Ammar (Équipe-Choc)
109 An ANG Placement Test To Honor SEL and Culturally Responsive Pedagogy by Isabelle Bertolotti and Rachel Thorne (Kativik)
Wednesday, April 28 from 1 – 3:30 with a 30 minute break at 2.
203U303 «LES FAITS enseignant»… C'est influencer le changement par Nathalie Matos et Karine Jacques (Équipe-choc)
209U309 How about adapting to cultural realities? by Nicole Martin, Vanessa Boily and Julie Bourcier (Équipe-Choc)
Thursday, April 29 from 9 – 11:30 with a 30 minute break at 10.
407U507 Relationship & Wellness: Building Community Online by Tracy Rosen and Diane Labelle (FNAESC)
409U509 L'EVR, un carrefour de collaborations par Hélène Turmel et Karine Jacques (Équipe-Choc)
410U510 Et si on s'adaptait aux réalités culturelles? par Julie Bourcier, Nicole Martin et Vanessa Boily (Équipe-Choc)
Thursday, April 29 from 1 – 2
609 From Brown Bag to Potluck: Collaboration and Sharing Among Colleagues by Isabelle Bertolotti, Rachel Thorne, Dr. Christopher Mount, and Jessica Hopley (Kativik)
Friday, April 30 from 9 – 10
706U806 Soutenir nos adultes vulnérables en contexte d'enseignement à distance par Karine Jacques et Louise Roy (Équipe-Choc)
709U809 National Math Workshops Highlights by Micheline Ammar and Nicole Martin (Équipe-Choc)
712U812 Une notion cent/sans façon(s) | Teach us your way par Vanessa Boily et Julie Bourcier (Équipe-Choc)
Resources
The Quebec Social Integration Network
This network has a growing list of resources created by and for teachers. There are many lessons here that can be adapted to the needs of your communities or even used as is.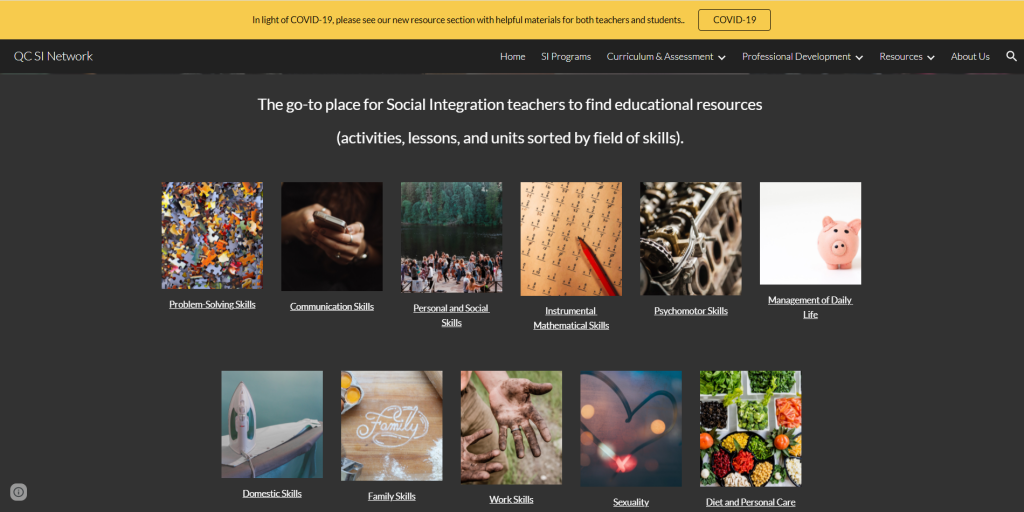 Biblius Project Update
Mme Sarah-Kim Poirier from Biblius, a digital lending library for Quebec schools and centres, presented the platform at our January meeting. The library platform itself was available in English and French at the time but the accompanying website that describes the project was only available in French.
We asked for a translation and it is now available in English. So you can learn more about the project in either language to see if you would like to bring this to your centre.

It could be a great resource for your teachers and learners, especially now when many of us are teaching and learning at a distance, as teachers could request class sets of digital books through the platform. Biblius would love to work with Indigenous partners so they could purchase appropriate Indigenous content in both English and French.
Research project: Adult Education Teachers during Covid-19*
Emilie Bowles is conducting a research project on teacher use of educational technology in Adult Education over the past 14 months. View her information flyer to find out more.
*Please note: the focus of her research is on teachers using the English programmes.
Nia:wen, Welàlin, Tshinaskumitin, Migwetc, Merci, Thank you
For questions, comments, or ideas for future newsletters, please contact us here!