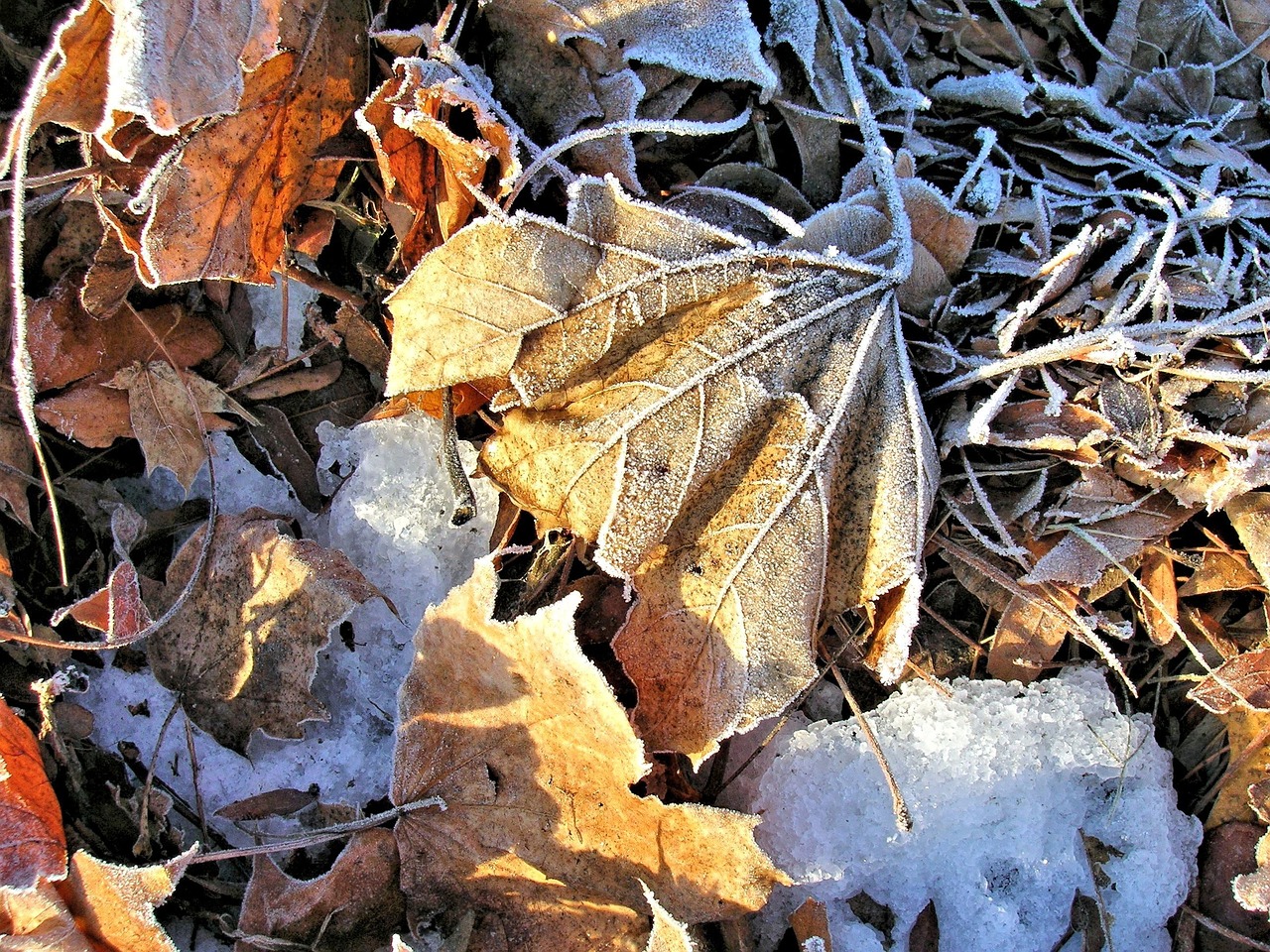 Indigenous Adult Education Network News
Welcome Message – keyword: PD
Professional Development (PD) is the backbone of teacher learning and the best thing about it is that it can happen in many different ways.
I will always maintain that the best PD happens when we visit each others classrooms. You don't always need to travel far, attend a workshop, or view a webinar. You can walk down the hallway and experience it in a very real way.
But sometimes you want a good webinar or workshop to help keep your PD balanced. So maybe the BEST kind of PD is a balance between different ways of learning – much like we know that is effective practice in the classroom, as well!
So this month's newsletter is dedicated to PD. Whether it be via a workshop, to learn new ideas or skills; a community of practice, where teachers can touch base with others who teach in other centres or communities; or a more personalized project with the support of others – there is a lot on offer.
(but don't forget – there's a lot to learn just down the hall, too 😉 )
Nia:wen, Welàlin, Tshinaskumitin, Migwetc, Merci, Thank you
If you have something to share in the newsletter – please reach out to Tracy or share it at a monthly network meeting so we can make sure to include it in an upcoming issue.
Upcoming and Ongoing PD
Équipe-Choc & RÉCIT
Read through the following document for a variety of opportunities to collaborate and learn together with the Équipe-Choc and RÉCIT for First Nations and Inuit.
TRÉAQ
Since 2019, the TRÉAQ has been working in partnership with the Cree School Board, the Huron-Wendat training and workforce development centre, the Kativik School Board and the First Nations Adult Education School Council for the adaptation and translation of material related to:
Socio-vocational integration
Sanctioning
Management tools  
Recently, we posted a new Q&A document in our Members' Area which provides essential information about the SVI program.  
In order to promote your practices, the TRÉAQ is actively looking for two centres that would like to share an innovative project or a particular achievement with the network. This sharing can take different forms: article, virtual exchange, video clip.
To submit a project, write to christelle.boudreault@treaq.ca.  
The TRÉAQ's training offer is generous this year. The winter-spring program will be released shortly. Be on the lookout for the next TRÉAQ Express.
The Organizational team of the TRÉAQ is here to meet your needs. We offer personalized coaching and training for managers and their teams.  Submit a support request now. 
If you are not registered to our Member Area, please fill in the form here
Après-cours for Individualized & Multi-Level/Subject Teaching
On November 2, Shanna Loach from the Eastern Townships School Board, facilitated a meeting of teachers of Individualized and Multi-level or Subject groupings. She shared a variety of strategies and tools she uses to manage the learning in this kind of classroom environment – whether it be in person or online.
The webinar was recorded – you can watch below or visit the Après-cours site to see the different topics she addressed and access the documents she shared during the webinar.
Quebec Social Integration Network
The Quebec Social Integration Network is a group of teachers and consultants who support each other in their work within Social Integration (SI or SVI) programs.

Any teacher or consultant who works within Social Integration programs is invited to participate in the network. They had their first meeting on October 17 in which they talked about:
Let Tracy know if you are interested in learning more and she'll make sure you are added to the SI network mailing list.
Please share this with anyone at your centre who works in SI who may be interested in getting involved or just accessing the multiple resources on their website!
**Note – this is an English School Boards initiative and so the work and resources created will be in English for the most part. Anyone is invited to participate, as long as you are comfortable communicating in English and you work in Social Integration!
Monthly Gift!
Poster Series
This is part of a growing series of small posters to honour teachers & learning. Here is a folder of the images with and without the FNAESC logo. Feel free to use them and add your own logo if you like. The images used are all from pixabay.com, unless otherwise noted, and are in the public domain.
This month's poster accompanies the article mentioned in the welcome message titled, Best PD Ever?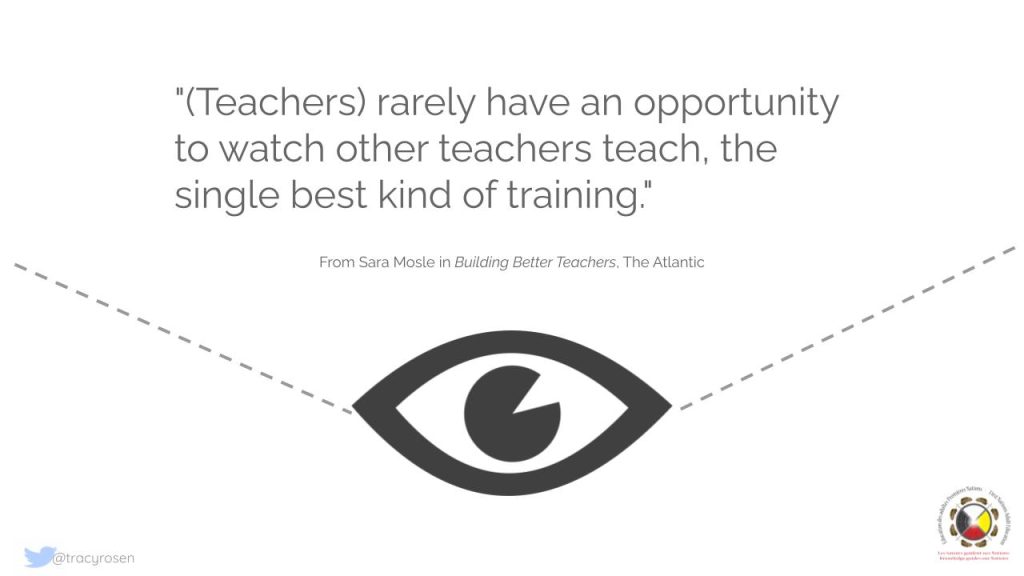 Stay Connected
No matter where you choose to connect, you will still stay in the loop!
Join the Indigenous Adult Education Network Facebook Group here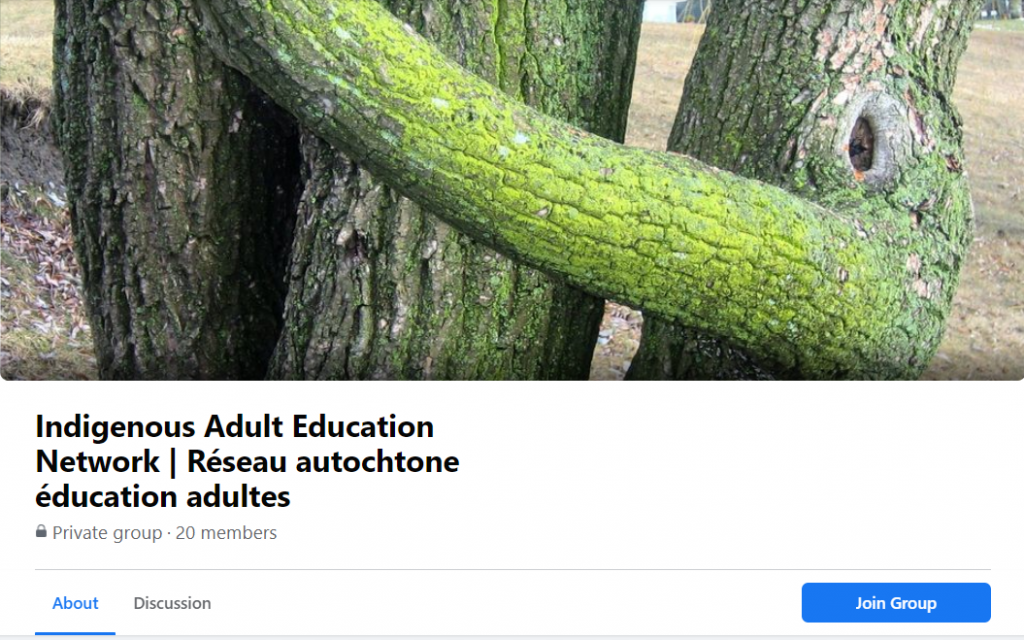 Subscribe to receive Newsletters and other news from this website by email in the box below.
[jetpack_subscription_form show_subscribers_total="false" button_on_newline="false" custom_font_size="16px" custom_border_radius="0″ custom_border_weight="1″ custom_padding="15″ custom_spacing="10″ submit_button_classes="has-black-border-color has-text-color has-white-color has-background has-black-background-color" email_field_classes="has-black-border-color" show_only_email_and_button="true" success_message="Success! An email was just sent to confirm your subscription. Please find the email now and click 'Confirm Follow' to start subscribing."]
Want to check out past newsletters? You can always find them on the homepage!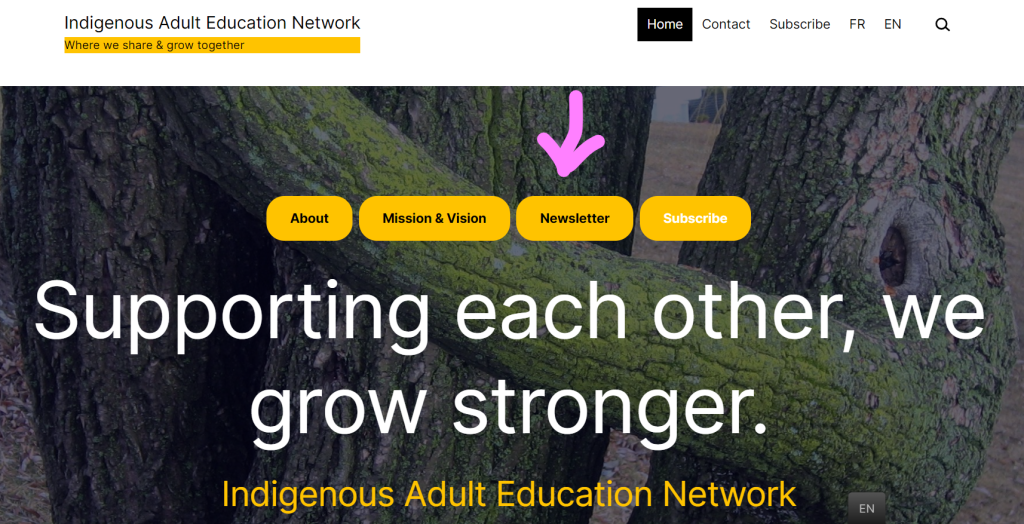 Nia:wen, Welàlin, Tshinaskumitin, Migwetc, Merci, Thank you
For questions, comments, or ideas for future newsletters, please contact us here!