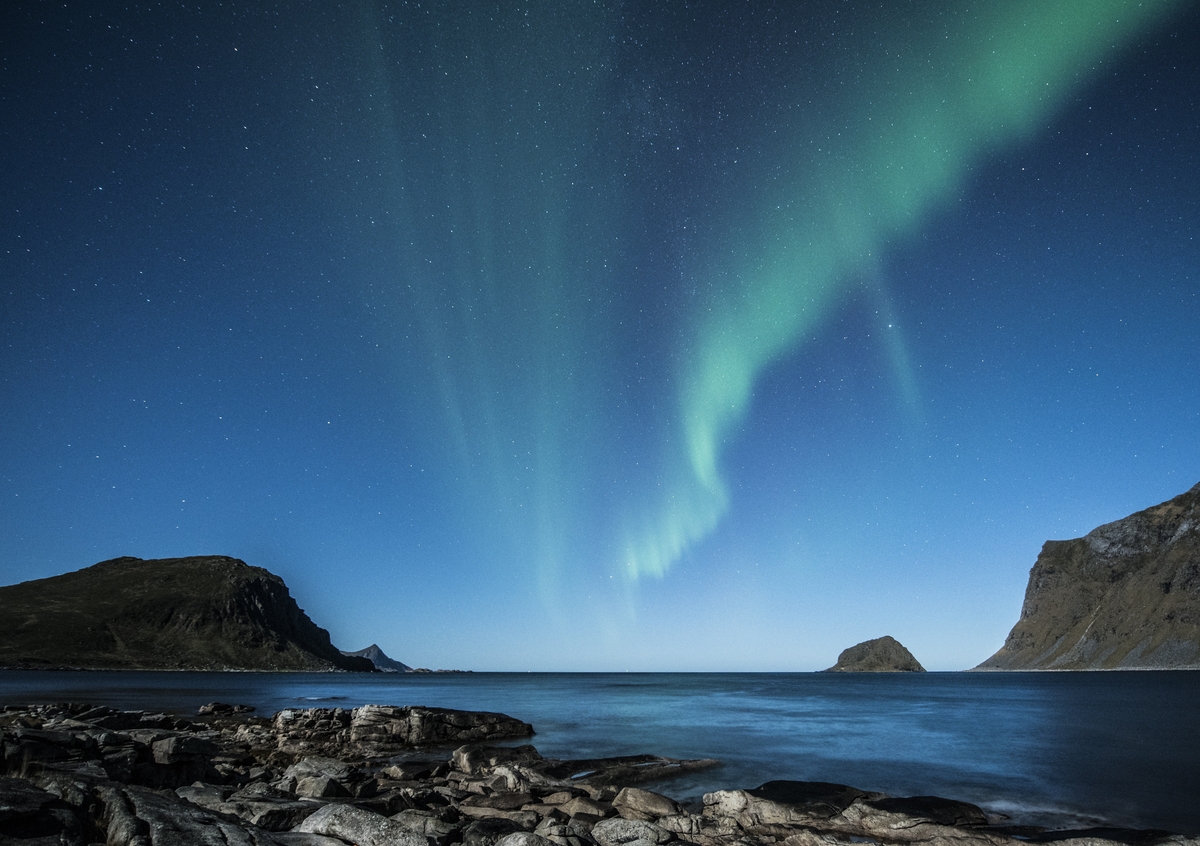 Indigenous Adult Education Network News
Welcome Message – keyword: sharing.
How wonderful it was, to see so many of you earlier this month at the first in-person Indigenous Adult Education Network (IAEN) meeting in over two and a half years! The last time the network met in person was back in January of 2020. So much has changed since then.
A big thank you to Kativik Ilisarniliriniq and the First Nations Adult Education School Council for co-hosting the event on October 6 and 7 in Montreal. Another big thank you to Nutaraaluk Jaaka, librarian at Kativik Ilisarniliriniq, for opening and closing our meeting in a good way.
During the meeting, we decided to try sharing courses and resources across the network via the IAEN website. So, if you visit the homepage, you will see a new button – Courses. For now there is one set of courses there and we trust that there are many more to come.
It was a great start to a year of sharing and support!
Nia:wen, Welàlin, Tshinaskumitin, Migwetc, Merci, Thank you
Network Sharing – Highlights
If you have something to share in the newsletter – please reach out to Tracy or share it at a monthly network meeting so we can make sure to include it in an upcoming issue. Our next issue will be in November 2022.
Centre of Excellence for Construction in Indigenous Communities
Tanu presented a pilot program currently under way at the First Nations Regional Adult Education Centre at Gesgapegiag. See below for the presentation.
3 stage construction trades program – semi-skilled, AEP, DEP
Grounded in culture
Flexible
Employability in construction
Addressing housing needs in communities
Hoping to recreate this in other communities
CST courses – pedagogical sequences
Julie and Curran are developing course outlines within an Indigenous framework for the Commitment to Success (CST) program. They include the use of a digital portfolio to help learners organize their work.
At our meeting, they presented one of the course outlines:
Becoming an Asset to my Community (CST 5002-1: My Learning Plan, previously ORS 4001-1 and ORS 3006-1)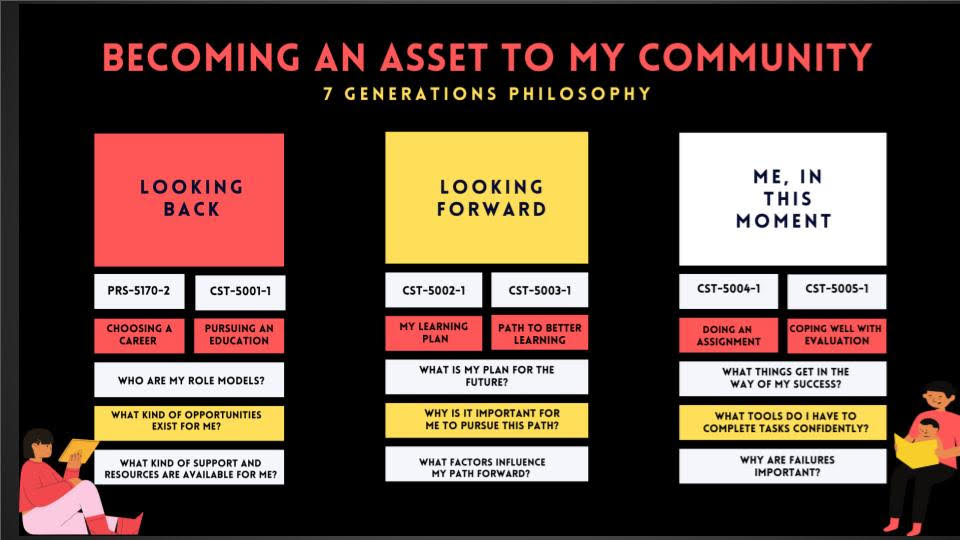 You can read the full course outline here: Becoming an Asset to my Community
They will share their work with the public on a website and they launch it this week! Once it is launched, we will add it to the Courses page on the IAEN website here.
You are invited to attend the launch and presentation of the project on October 20 (in English) or October 19 (in French) from 3:00 – 4:00. Click on the image below for more information.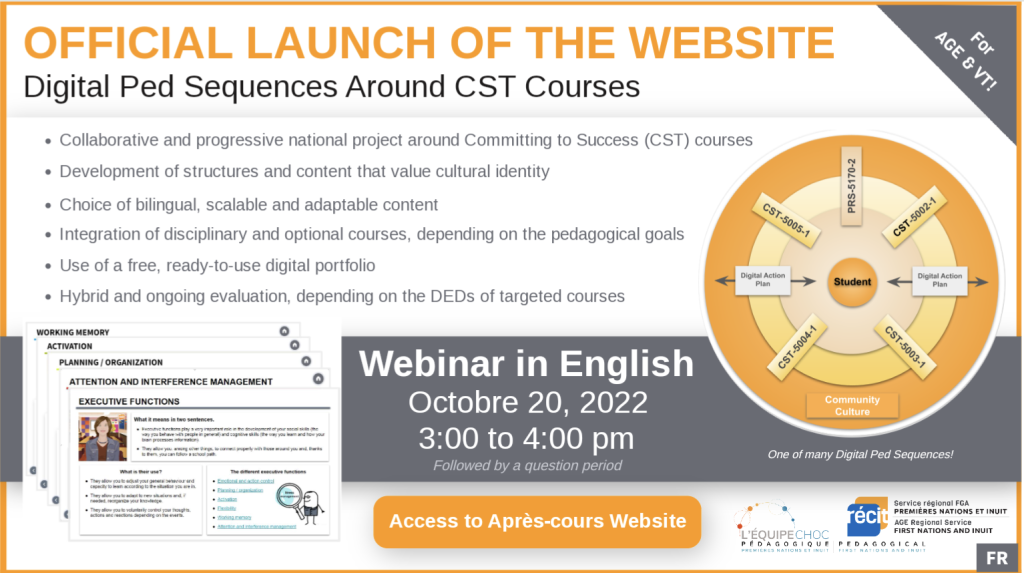 Balanced Health Curriculum
Diane developed this curriculum earlier this year and Tracy has been working on creating & locating resources to accompany the Balanced Health website.
So far, the Cree board has collaborated in adding some resources created in their communities. We would love to see resources from other communities as well! Please contact Tracy and Diane if you have something you'd like to add.
Balanced Health is also migrating to a new website, which we have added to the IAEN network Courses page, here: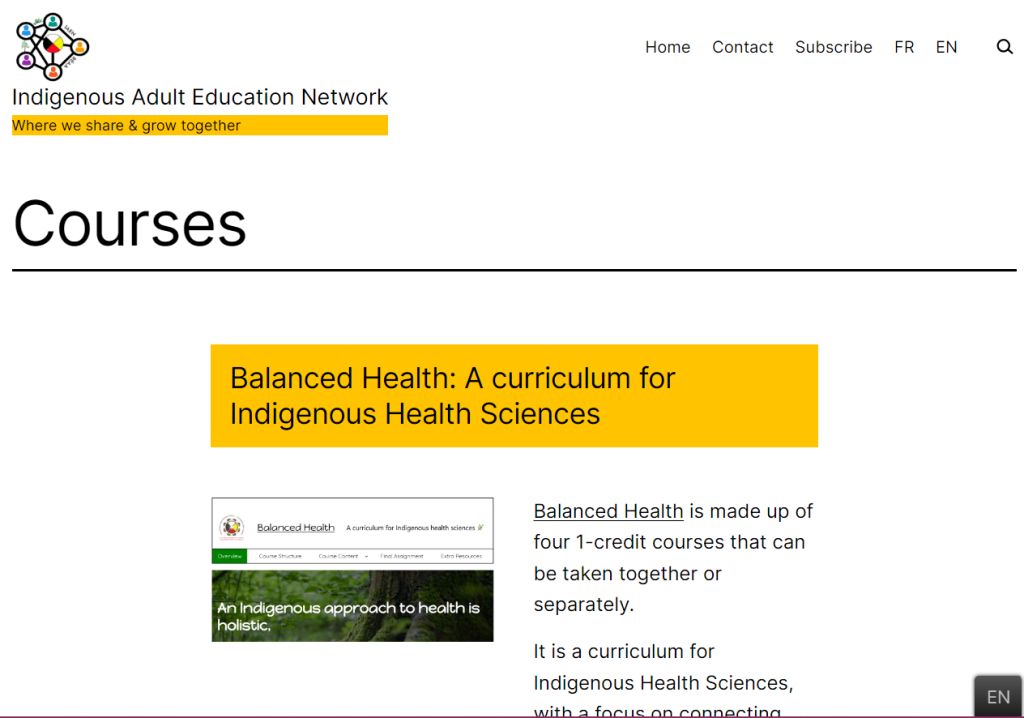 Other News
Quebec Social Integration Network
The Quebec Social Integration Network is a group of teachers and consultants who support each other in their work within Social Integration (SI or SVI) programs.

Any teacher or consultant who works within Social Integration programs is invited to participate in the network. They had their first meeting on October 17 in which they talked about:
The next meeting date is to be determined, likely in December. Let Tracy know if you are interested and she'll make sure you are added to the SI network mailing list.
Please share this with anyone at your centre who works in SI who may be interested in getting involved or just accessing the multiple resources on their website!
**Note – this is an English School Boards initiative and so the work and resources created will be in English for the most part. Anyone is invited to participate, as long as you are comfortable communicating in English and you work in Social Integration!
Monthly Gift!
Poster Series
This is part of a growing series of small posters to honour teachers & learning. Here is a folder of the images with and without the FNAESC logo. Feel free to use them and add your own logo if you like. The images used are all from pixabay.com, unless otherwise noted, and are in the public domain.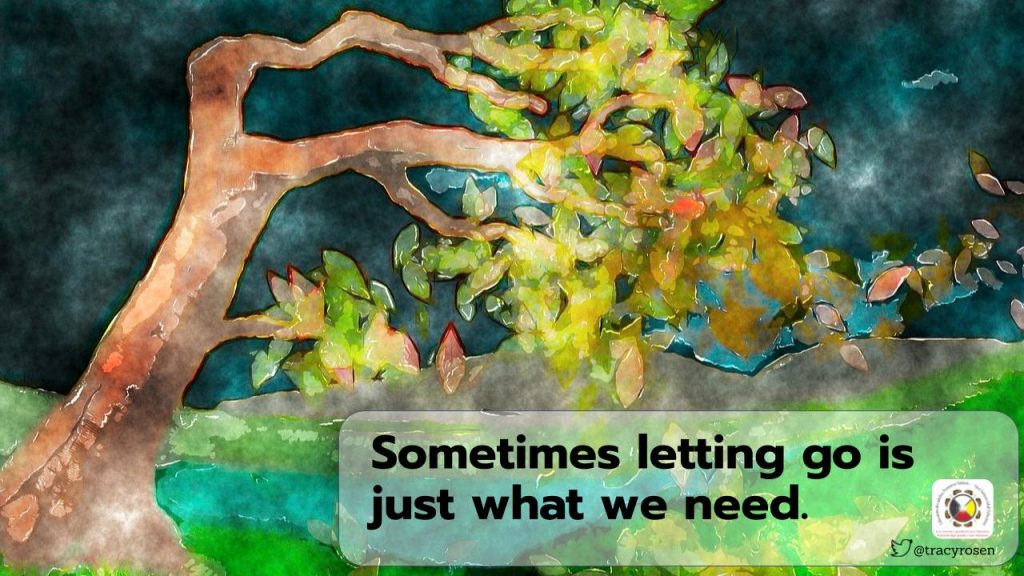 Stay Connected
No matter where you choose to connect, you will still stay in the loop!
Join the Indigenous Adult Education Network Facebook Group here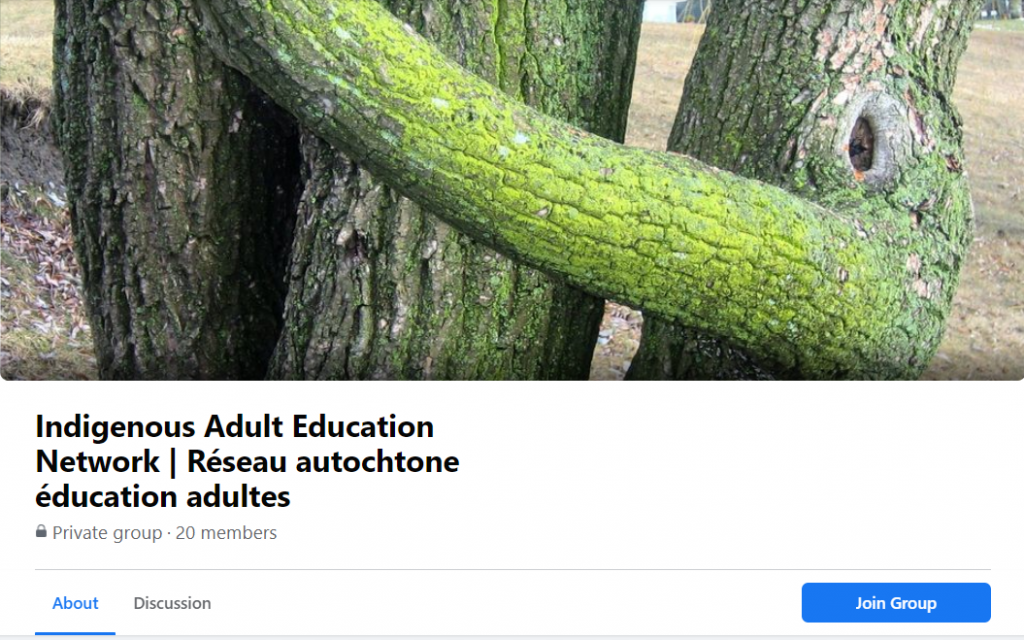 Subscribe to receive Newsletters and other news from this website by email in the box below.
[jetpack_subscription_form show_subscribers_total="false" button_on_newline="false" custom_font_size="16px" custom_border_radius="0″ custom_border_weight="1″ custom_padding="15″ custom_spacing="10″ submit_button_classes="has-black-border-color has-text-color has-white-color has-background has-black-background-color" email_field_classes="has-black-border-color" show_only_email_and_button="true" success_message="Success! An email was just sent to confirm your subscription. Please find the email now and click 'Confirm Follow' to start subscribing."]
Want to check out past newsletters? You can always find them on the homepage!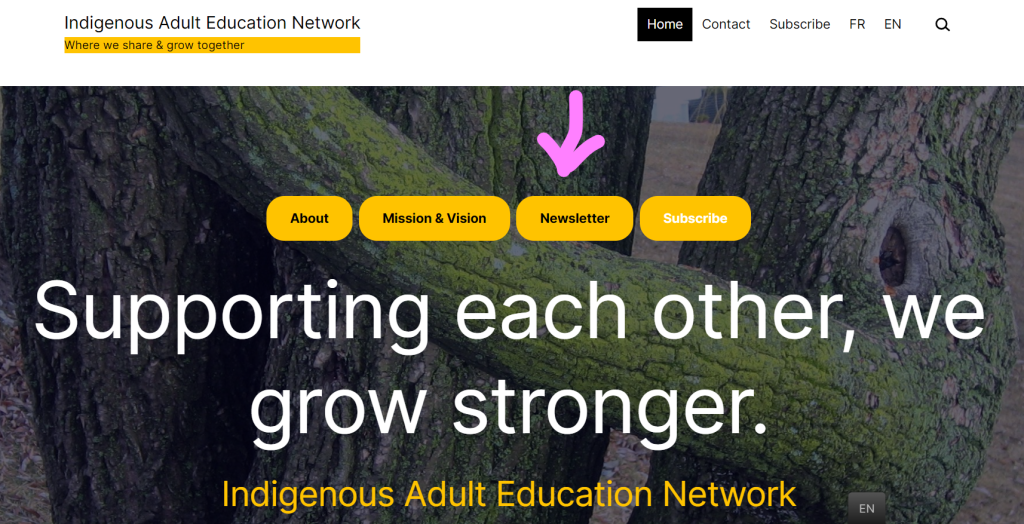 Nia:wen, Welàlin, Tshinaskumitin, Migwetc, Merci, Thank you
For questions, comments, or ideas for future newsletters, please contact us here!